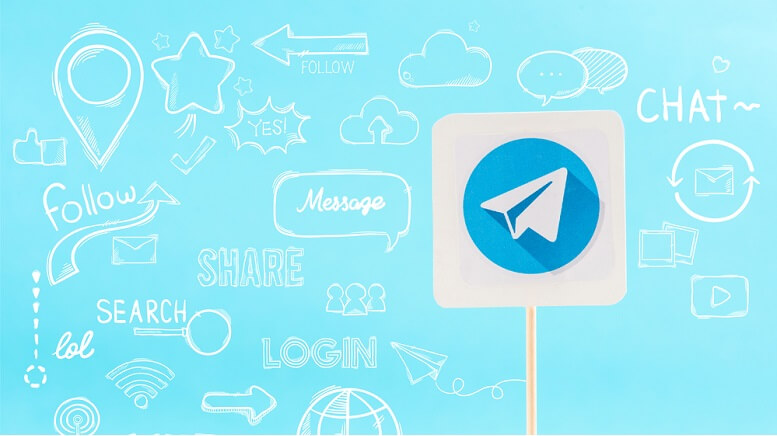 Telegram has released a test version of its desktop wallet for its own digital coin, known as Grams, despite an injunction from the SEC preventing the launch of its planned blockchain, Telegram Open Network (TON).
Users can download the desktop app on Windows, macOS, and Linux 64 bit from Telegram's official website. The app greets users with the message, "Now you have a wallet only you control – directly, without middlemen or bankers." Users can also engage in test transactions with Grams distributed by a special Telegram bot; however, it warns that these transactions could be …
Read The Full Article On CryptoCurrencyNews.com


Get latest cryptocurrency news on bitcoin, ethereum, initial coin offerings, ICOs, ethereum and all other cryptocurrencies. Learn How to trade on cryptocurrency exchanges.
All content provided by Crypto Currency News is subject to our Terms Of Use and Disclaimer.