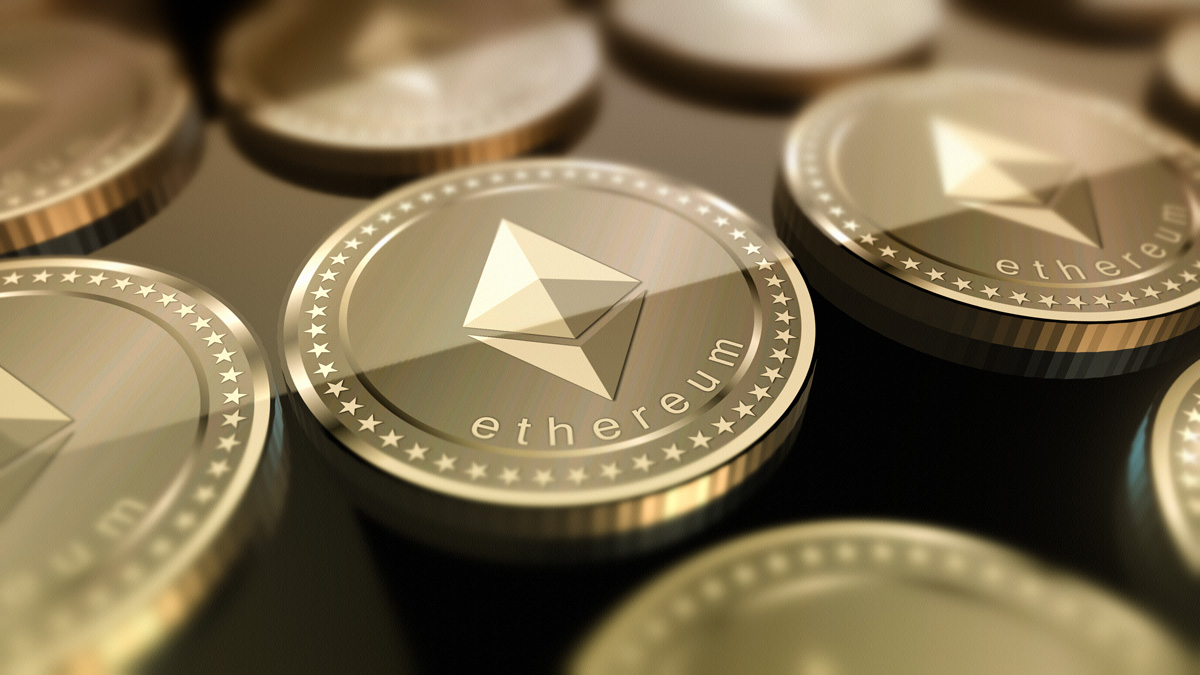 The Ethereum Foundation has given Parity Technologies a 5 million dollar grant, which it has announced in a blog-post.
The foundation had publicly announced 17 million dollars toward projects that contribute to at least one of its three focus areas: scalability, usability, and security. According to them, Parity has all of these qualities.
Parity Technologies, which has been founded in 2015, is an infrastructure and innovation focused company that aims to enable businesses and organisations to capitalise on blockchain technology. This grant will fund Parity's work on Casper, sharding, light clients, developer tools, QA, audits and infrastructure improvements. Parity is also known for one of the most well-known Ethereum clients.
Per the announcement, the foundation said:
"The Ethereum Foundation is committed to funding teams and individuals building the common infrastructure around scalability, usability and security. To that end, we couldn't think of a more applicable fit for a grant given Parity's constant push to raise the technical bar and their pinpointed focus on next generation advancements like proof-of-stake, sharding and WebAssembly."
The foundation also said that the grant was going to be released not at once but in phases. It stated that the initial phase has already been completed while the next will be released following the accomplishment of certain milestones.
Some of the milestones are the eWasm compatibility work, mainnet light wallet Parity Fether, that allows users to interact with the Ethereum network without running a full node or relying on Infura, as well as the successful completion of and the completion of sharding's first two phases. Sharding is a way of scaling the Ethereum blockchain that involves breaking up the network into smaller pieces so that every node doesn't have to process the entirety of every transaction.