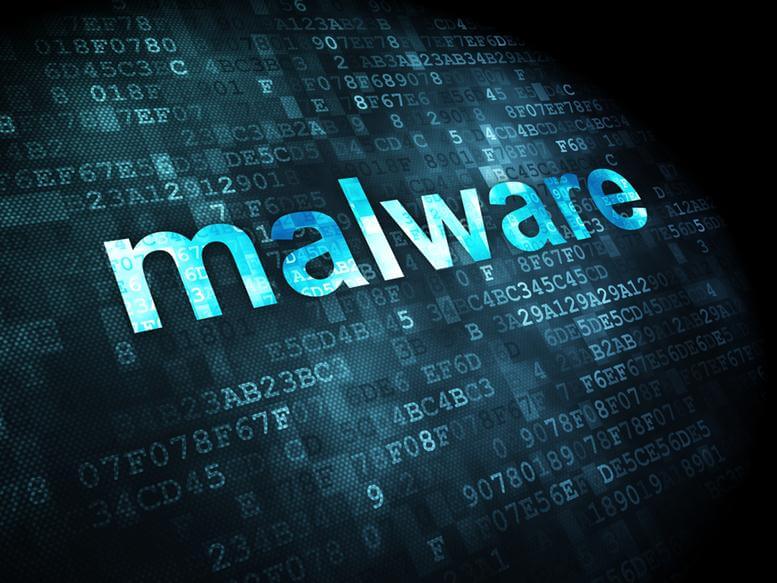 There is a new malware out there to watch out for. Dubbed the Rocke Malware, this form of cryptojacking has the ability to disable cloud security software so as to illicitly mine for Monero (XMR) undetected.
Rocke Malware Discovered
Cybersecurity firm Palo Alto Networks is the team behind the worrying discovery. It published a report yesterday saying that the hacking goes by the disguise the Rocke Group and is targeting public cloud systems.
If downloaded, the malware takes administrative control, uninstalls cloud security products and then inputs a code that mines for Monero cryptocurrency. …
Read The Full Article On CryptoCurrencyNews.com


Get latest cryptocurrency news on bitcoin, ethereum, initial coin offerings, ICOs, ethereum and all other cryptocurrencies. Learn How to trade on cryptocurrency exchanges.
All content provided by Crypto Currency News is subject to our Terms Of Use and Disclaimer.