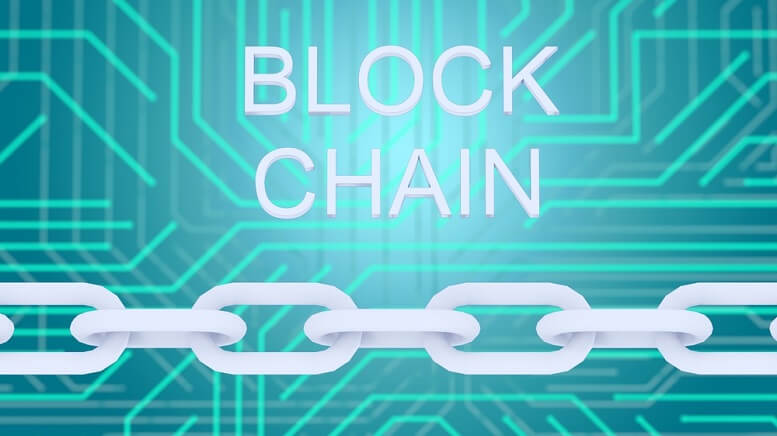 Social media platforms of the new future will be very different from what we have today, that is if the current trends are to sustain. Social networking is not an old phenomenon. It has picked up in the last two decades. At the dawn of the internet, as it started to gain mainstream adoption in the early 90s, the only thing we could do was view information and send messages via email. Later on, as the decade progressed, online search started to become a big thing, and later microblogging caught on, albeit at a small scale.
…
Read The Full Article On CryptoCurrencyNews.com


Get latest cryptocurrency news on bitcoin, ethereum, initial coin offerings, ICOs, ethereum and all other cryptocurrencies. Learn How to trade on cryptocurrency exchanges.
All content provided by Crypto Currency News is subject to our Terms Of Use and Disclaimer.