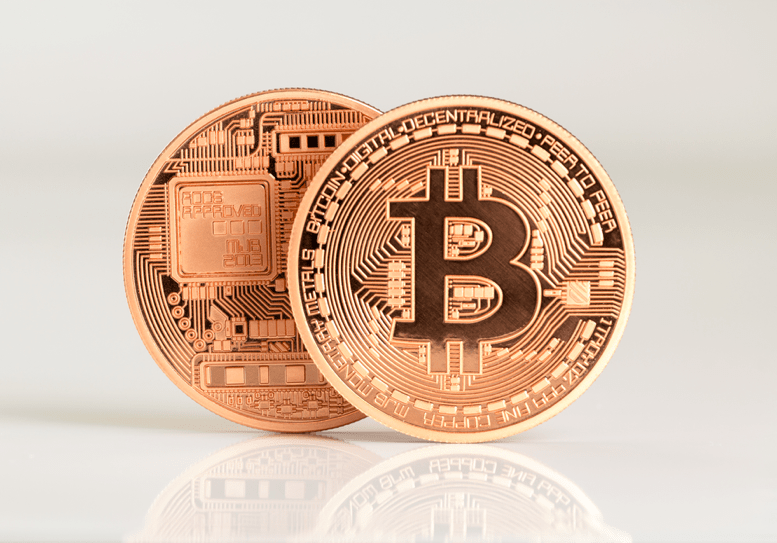 A Bitcoin Cash hard fork was implemented earlier today as of block 58268. Although the network-split initially met with a hiccup, the upgrade has now successfully completed.
Bitcoin Cash Hard Fork
The hard fork sees the Bitcoin Cash network implement two new features. They are Segwit recovery and Schnorr signatures.
The Segwit recovery means network participants can now recover funds that were sent accidentally to Segwit addresses.
Before today, this was impossible due to the "enforcement of the new CLEANSTACK rule" which was implemented in the last upgrade in November.
…
Read The Full Article On CryptoCurrencyNews.com


Get latest cryptocurrency news on bitcoin, ethereum, initial coin offerings, ICOs, ethereum and all other cryptocurrencies. Learn How to trade on cryptocurrency exchanges.
All content provided by Crypto Currency News is subject to our Terms Of Use and Disclaimer.