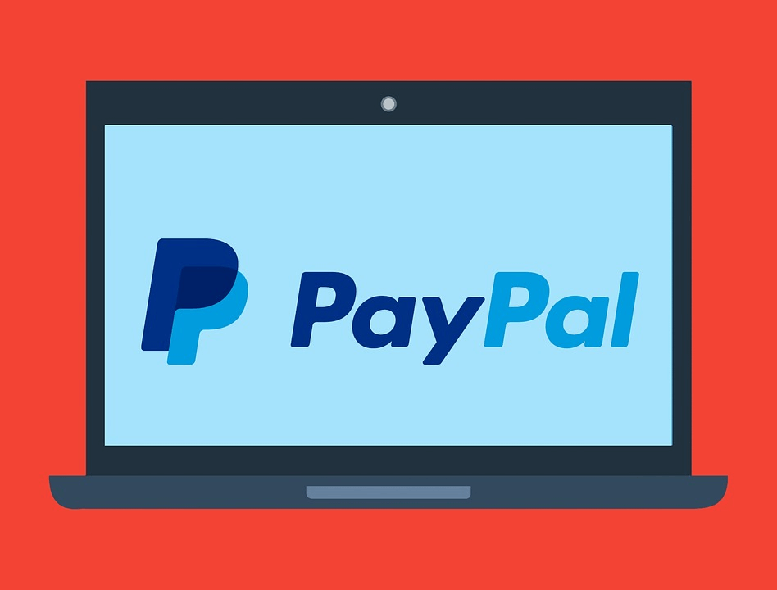 It's a bullish day in the cryptosphere. Paypal makes a blockchain investment and Bitcoin jumps above $5,079 USD.
Bitcoin Jump: April Fool's Joke?
Bitcoin gained 21% in early trade and has now slightly corrected back down to $4,712 according to CoinMarketCap. However, no one knows why the Bitcoin jump happened in the first place. Now, some investors wonder if the rally was the result of some sort of April Fool's joke.
Zhao Changpeng, the chief executive officer of Binance, tweeted earlier today that he was "clueless" about what may have triggered Bitcoin's jump.
…
Read The Full Article On CryptoCurrencyNews.com


Get latest cryptocurrency news on bitcoin, ethereum, initial coin offerings, ICOs, ethereum and all other cryptocurrencies. Learn How to trade on cryptocurrency exchanges.
All content provided by Crypto Currency News is subject to our Terms Of Use and Disclaimer.