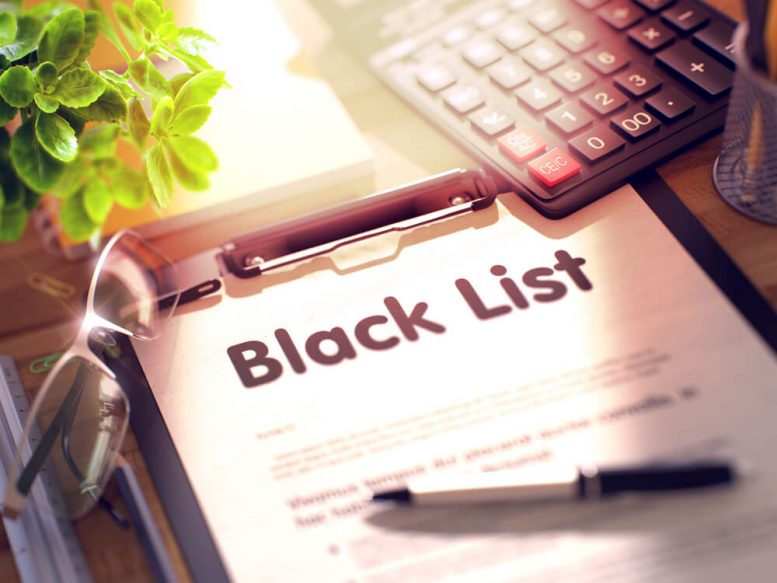 Belgium's Financial Services and Markets Authority (FSMA) has updated its crypto blacklist.
According to an official statement made today, the government body has added seven crypto trading platforms to it.
Crypto Blacklist
The crypto blacklist is comprised of websites and/or platforms associated with fraud or that show signs of fraudulent behavior. Effectively, these websites are known to scam investors or seem suspicious.
The previous crypto blacklist was released in December 2018 and listed a total of 113 websites. Now, that list has grown to 120.
Vigilance
Despite the availability of …
Read The Full Article On CryptoCurrencyNews.com


Get latest cryptocurrency news on bitcoin, ethereum, initial coin offerings, ICOs, ethereum and all other cryptocurrencies. Learn How to trade on cryptocurrency exchanges.
All content provided by Crypto Currency News is subject to our Terms Of Use and Disclaimer.