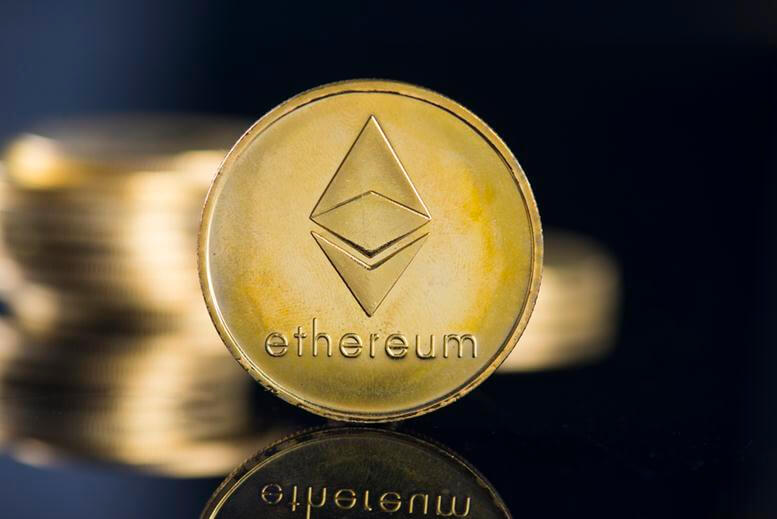 A digital exchange opening next week allows investors to trade in major public companies using digital currency on Ethereum. DX.Exchange is a first of its kind in the cryptocurrency space. The exchange allows trades to occur even when the markets are closed.
Stocks Held on the Ethereum Blockchain
DX.Exchange will at first offer digital tokens based on shares of ten Nasdaq-listed companies. The company plans on expanding to the New York Stock Exchange in the future.
"We saw a huge market opportunity in tokenizing existing securities," Daniel Skowronski, CEO of DX, told Bloomberg via …
Read The Full Article On CryptoCurrencyNews.com


Get latest cryptocurrency news on bitcoin, ethereum, initial coin offerings, ICOs, ethereum and all other cryptocurrencies. Learn How to trade on cryptocurrency exchanges.
All content provided by Crypto Currency News is subject to our Terms Of Use and Disclaimer.