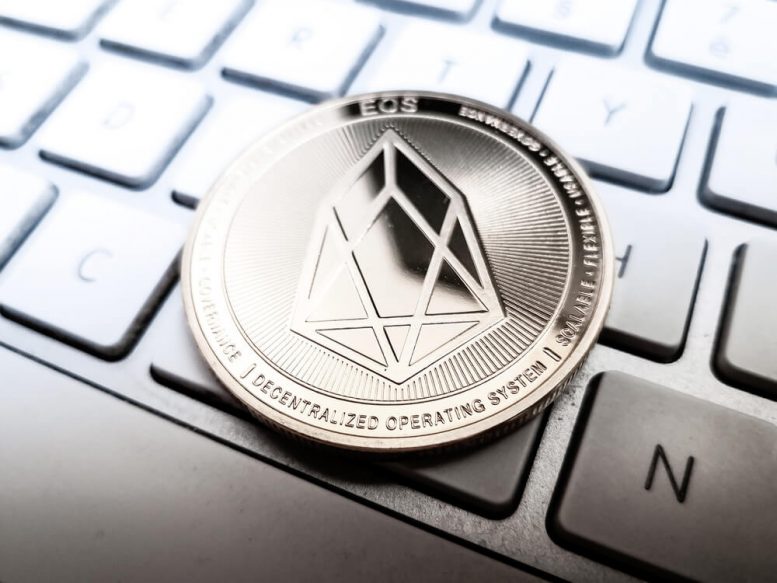 Coinbase has announced that from today, EOS will be supported by its custodial wallet. Coinbase users can now buy, sell, receive, convert, and store crypto on the platform as well as exchange it against fiat currencies that are supported. EOS is currently among the top cryptocurrencies, and it is ranked fifth largest in terms of circulation.
EOS Now Available on Coinbase Wallet
Coinbase tweeted that it is launching EOS on its website as well as in the Android and iOS Coinbase apps, so users will need to update their apps for them to be able to …
Read The Full Article On CryptoCurrencyNews.com


Get latest cryptocurrency news on bitcoin, ethereum, initial coin offerings, ICOs, ethereum and all other cryptocurrencies. Learn How to trade on cryptocurrency exchanges.
All content provided by Crypto Currency News is subject to our Terms Of Use and Disclaimer.