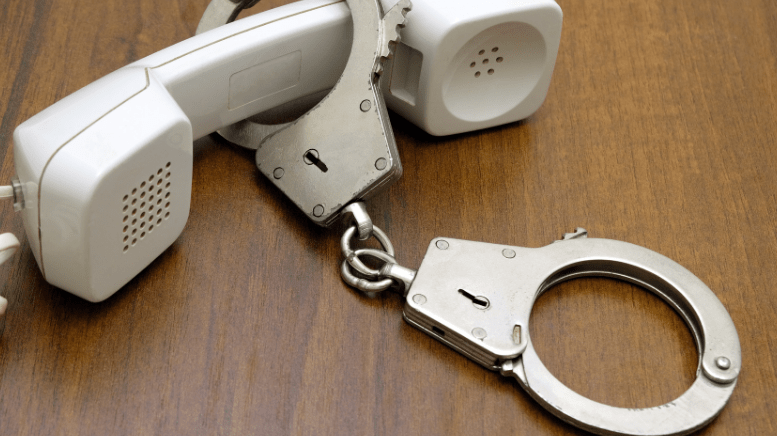 When something becomes mainstream, we have to expect that some people will abuse it in some shape or form. In the case of cryptocurrency, we have seen several crypto scams surface over the past two years. The latest is a Bitcoin scam, announced this week by the NYPD.
Here's what we know.
Everything We Know About the Latest Bitcoin Scam
On Tuesday, April 30, the NYPD warned the masses of an ongoing Bitcoin scam, in which callers are impersonating government officials and requesting payments in Bitcoin.
According to the report, scammers are …
Read The Full Article On CryptoCurrencyNews.com


Get latest cryptocurrency news on bitcoin, ethereum, initial coin offerings, ICOs, ethereum and all other cryptocurrencies. Learn How to trade on cryptocurrency exchanges.
All content provided by Crypto Currency News is subject to our Terms Of Use and Disclaimer.