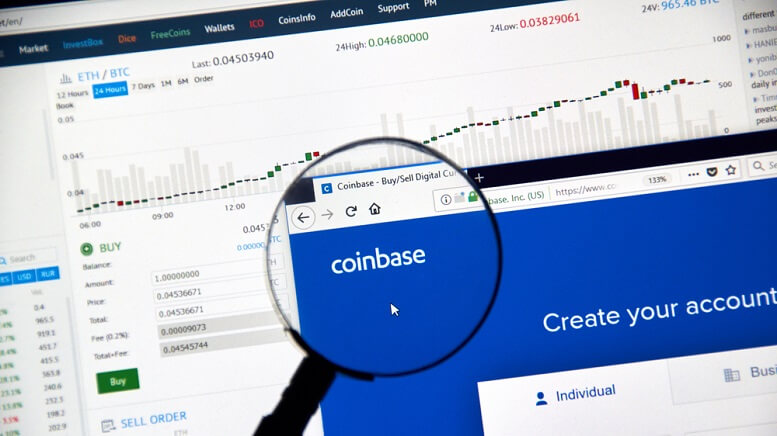 Once hailed as the most prestigious banking relationship in crypto, Barclays (NYSE:BCS) has today decided that it is no longer working with Coinbase.
The relationship between the London-based banking giant and the crypto exchange began in March last year as Coinbase sought to expand into Europe. The aim of the deal was to make it easier for businesses in the UK that handle cryptocurrency to gain access to banking services. Currently, three-quarters of UK businesses that deal with cryptocurrency are forced to look overseas for banking options as the majority of major banks in the UK …
Read The Full Article On CryptoCurrencyNews.com


Get latest cryptocurrency news on bitcoin, ethereum, initial coin offerings, ICOs, ethereum and all other cryptocurrencies. Learn How to trade on cryptocurrency exchanges.
All content provided by Crypto Currency News is subject to our Terms Of Use and Disclaimer.