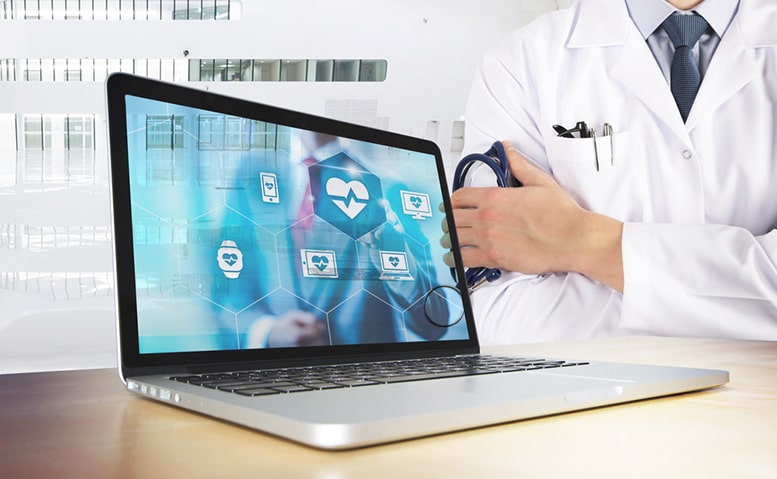 The US Healthcare system may finally be taking steps in the right direction. Aetna recently announced that it has joined a newly formed blockchain alliance, along with Ascension. Five other healthcare giants in the US are already piloting blockchain technology.
Blockchain Technology for Healthcare
Humana, Multiplan, UnitedHealth Group's Optum, Quest Diagnostics, and UnitedHealthcare are all a part of the group. The alliance is trying to figure out how blockchain technology can improve data quality and lower costs.
Blockchain tech entered into the mainstream media back in 2017. It's surprising that these healthcare systems haven't …
Read The Full Article On CryptoCurrencyNews.com


Get latest cryptocurrency news on bitcoin, ethereum, initial coin offerings, ICOs, ethereum and all other cryptocurrencies. Learn How to trade on cryptocurrency exchanges.
All content provided by Crypto Currency News is subject to our Terms Of Use and Disclaimer.