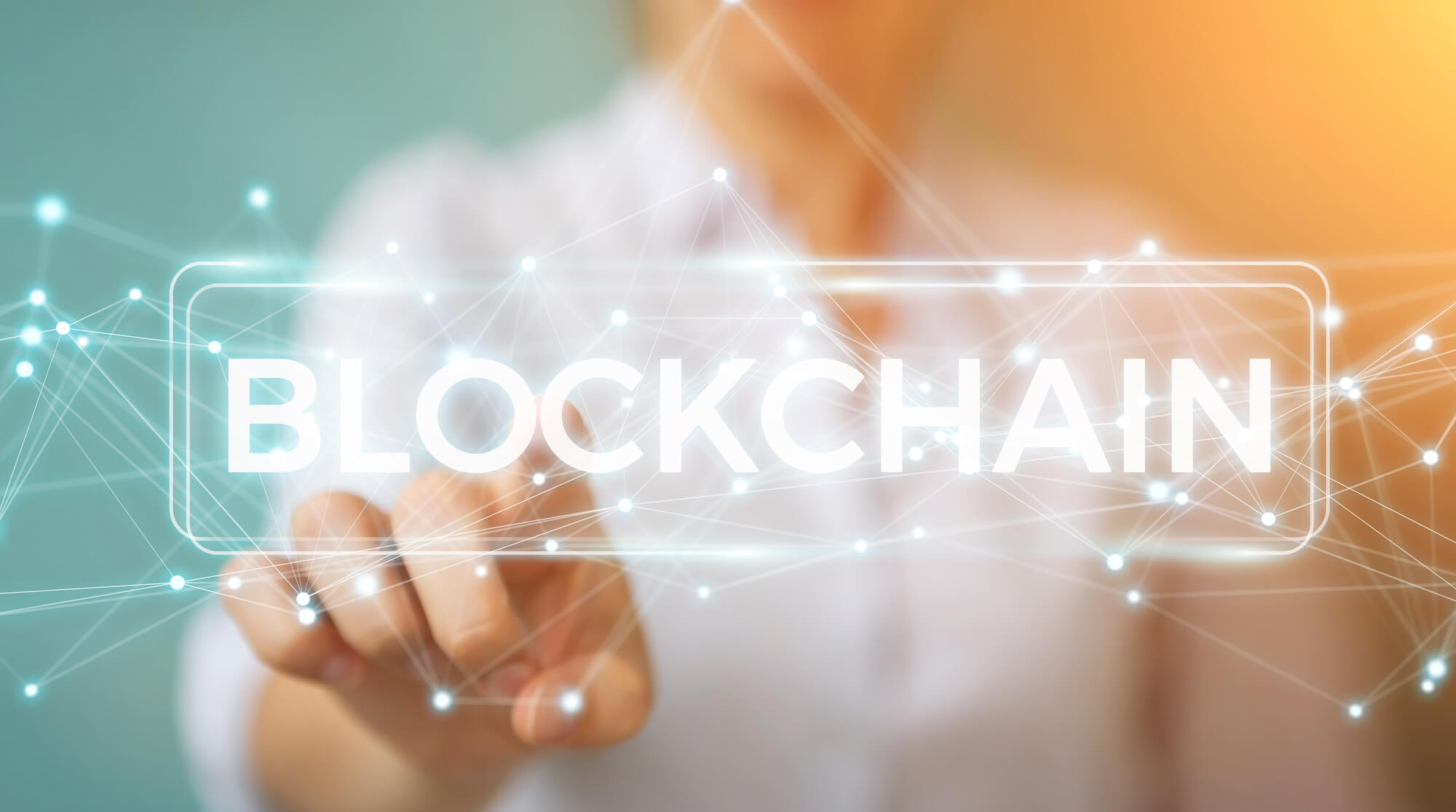 Fintech company Calastone, an investment funds transaction network is going to switch its entire system to blockchain this May, according to a report from Reuters UK.
Calastone is one of the largest global funds transaction network, connecting over 1700 of the world's leading financial organizations including JPMorgan, Asset Management, Schroders and Invesco.
This switch will automate the nine million messages that are sent between those counterparties, which are over 217 billion dollars.
The London-based company will complete the switch in May. It will be one of the industry's biggest transfers to date in terms of wide-scale use of blockchain to buy and sell funds.
Currently, three separate messages are sent digitally between companies as they buy into a fund: one to place orders, another to confirm receipt and a third to confirm the price. It is estimated that the switch to blockchain could save the global fund industry 4.3 billion dollars every year by optimizing trading and settlement processes. Back in February, Calastone predicted that it could help to save around 2.5 billion dollars.
Calastone's deputy CEO Ken Tregidgo said:
"A blockchain-enabled marketplace means alleviating operational inefficiencies, increasing performance and generating greater savings – a win-win for everybody,"
Calastone said it was too soon to say whether its charging structure would change, as blockchain would fundamentally alter how transactions take place. It said it was up to fund managers to pass on any savings from lower costs.
Calastone, which used blockchain to buy and sell mutual funds under test conditions in 2017, said the technology was satisfactory. It will be using multiple data centers and clouds to protect the system. Chief marketing officer Andrew Tomlinson also stated that they would not do this unless they were totally confident in terms of safety and security.
Image Credit: Deposit Photos