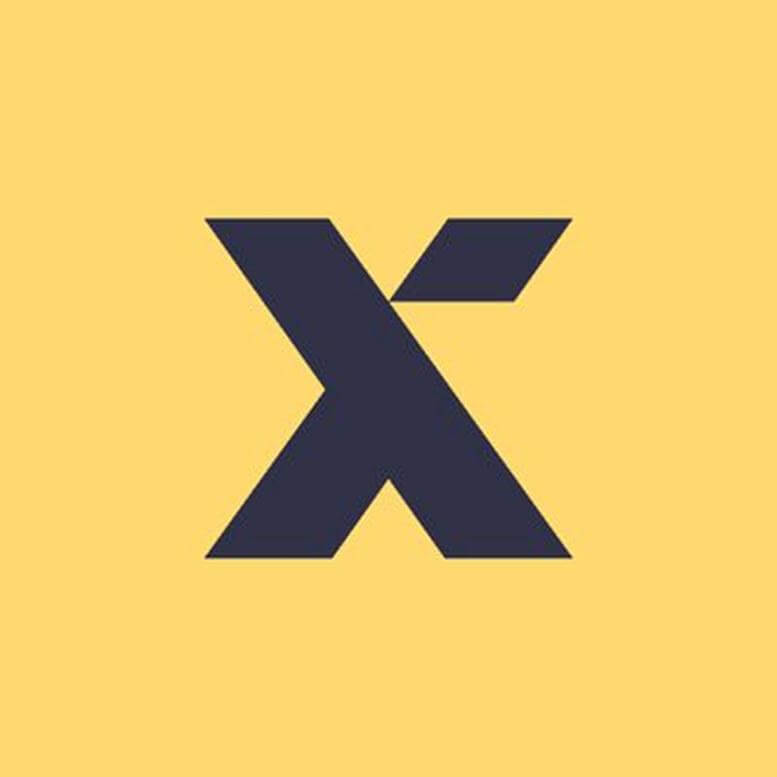 Canada's largest crypto exchange Coinsquare has acquired the StellarX DEX according to a press release published yesterday.
Under the terms of the agreement, StellarX will become a fully-owned subsidiary of Coinsquare and will now need regulatory approval to operate its service under the Coinsquare umbrella.
Coinsquare Acquires StellarX
Based in Bermuda, StellarX describes itself as "the first decentralized crypto platform with global fiat gateways. You can trade Bitcoin for Euros for Chinese Yuan on StellarX. That's not possible anywhere else."
Developed as an on-ramp for traders, customers have the ability to deposit …
Read The Full Article On CryptoCurrencyNews.com


Get latest cryptocurrency news on bitcoin, ethereum, initial coin offerings, ICOs, ethereum and all other cryptocurrencies. Learn How to trade on cryptocurrency exchanges.
All content provided by Crypto Currency News is subject to our Terms Of Use and Disclaimer.