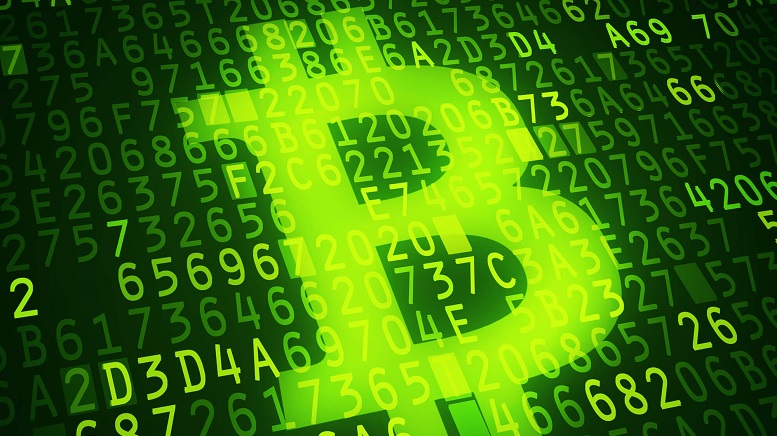 Bitcoin (BTC) surpassed another milestone on Thursday, August 8, as the world's leading cryptocurrency's hash rate hit 80 quintillion for the first time.
This news comes during a good week for BTC, which saw the coin's value top $12,000 USD twice in three days amid fears that a global recession is on the horizon.
What is Hash Rate?
In its simplest terms, hash rate is a measure of the processing power of the Bitcoin network. When Bitcoins are mined, a difficult mathematical puzzle must be solved before mined coins can be added to the …
Read The Full Article On CryptoCurrencyNews.com


Get latest cryptocurrency news on bitcoin, ethereum, initial coin offerings, ICOs, ethereum and all other cryptocurrencies. Learn How to trade on cryptocurrency exchanges.
All content provided by Crypto Currency News is subject to our Terms Of Use and Disclaimer.