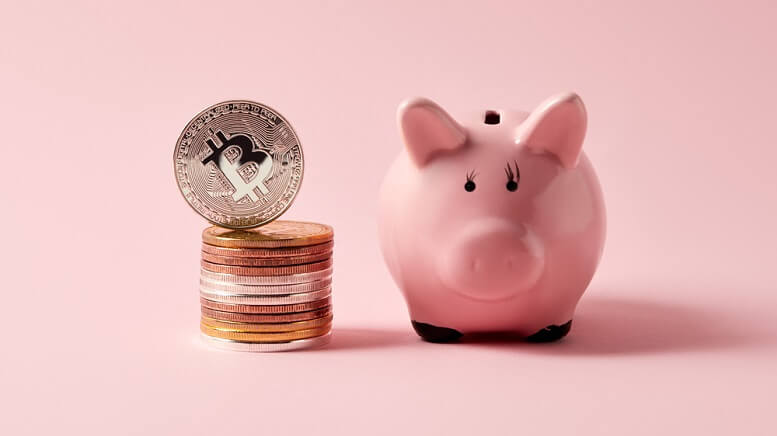 Bitcoin price broke $12,000 USD for the second time in three days on Wednesday as the notoriously volatile cryptocurrency develops a reputation among investors as a safe-haven currency amid concerns as the global economy heads towards recession. This takes BTC's week-on-week gains to $2,000 USD.
Following on from 2018's cryptocurrency crash, BTC enjoyed six months of steady increases during the first half of 2019. However, in June the price of BTC nosedived yet again with nearly $4,000 USD being knocked from its value in under a week. After some wild fluctuations over the summer months, which …
Read The Full Article On CryptoCurrencyNews.com


Get latest cryptocurrency news on bitcoin, ethereum, initial coin offerings, ICOs, ethereum and all other cryptocurrencies. Learn How to trade on cryptocurrency exchanges.
All content provided by Crypto Currency News is subject to our Terms Of Use and Disclaimer.