With the volatility in investing in digital assets, most market players look for ways to manage such risks in the market, so here comes futures trading.
Investors typically use futures trading strategies as a way to secure other investments or fasten their gains when they trade in volatile markets. One of the benefits of futures trading is hedging price risks, allows investors to speculate on market direction, and stabilize price fluctuations. Crypto futures are also highly capital efficient, which means less money is needed for opening positions in futures trading platforms.
But, what does the world think of futures trading?
Futures Trading in the US
Futures trading bitcoin has been given the go-ahead in the US a few years back. Trading bitcoin futures has been allowed on three exchanges in the US, the CFTC, CBOE, and CME. With its popularity, bitcoin has surged to about 1000% against the US dollar.
Both the CME and CBOE has previously stated that the bitcoin futures products they offer can be settled in cash. The futures contracts offers three exchanges that made it possible for market players and investors to bet on bitcoin prices without needing to buy any cryptocurrency assets.
And although CFTC has already certified contracts for bitcoin futures products, it came with a warning that the cryptocurrency remains a massive unsupervised market.
Futures Trading in Dubai
Last year, Nasdaq Dubai launched the futures trading of 12 firms in Saudi, which has also launched UAE futures trading in 2016.
The move of Nasdaq Dubai aims to stimulate investor interest in the capital markets of the kingdom. The 12 Arabian companies that the Nasdaq Dubai launched for futures trading represents about 43% of the total Saudi stock exchange with a combined market capitalization of about $229 billion (859 billion Saudi riyals).
Futures Trading in Indonesia
The previous year, the Indonesian regulator has already green-lighted the crypto futures in the country. After months of studying the issue, the market supervision chief of the agency has confirmed their decision to allow futures exchange in the market. The decree to finalize the decision has already been signed, clearing the way for trading bitcoin futures in Indonesia.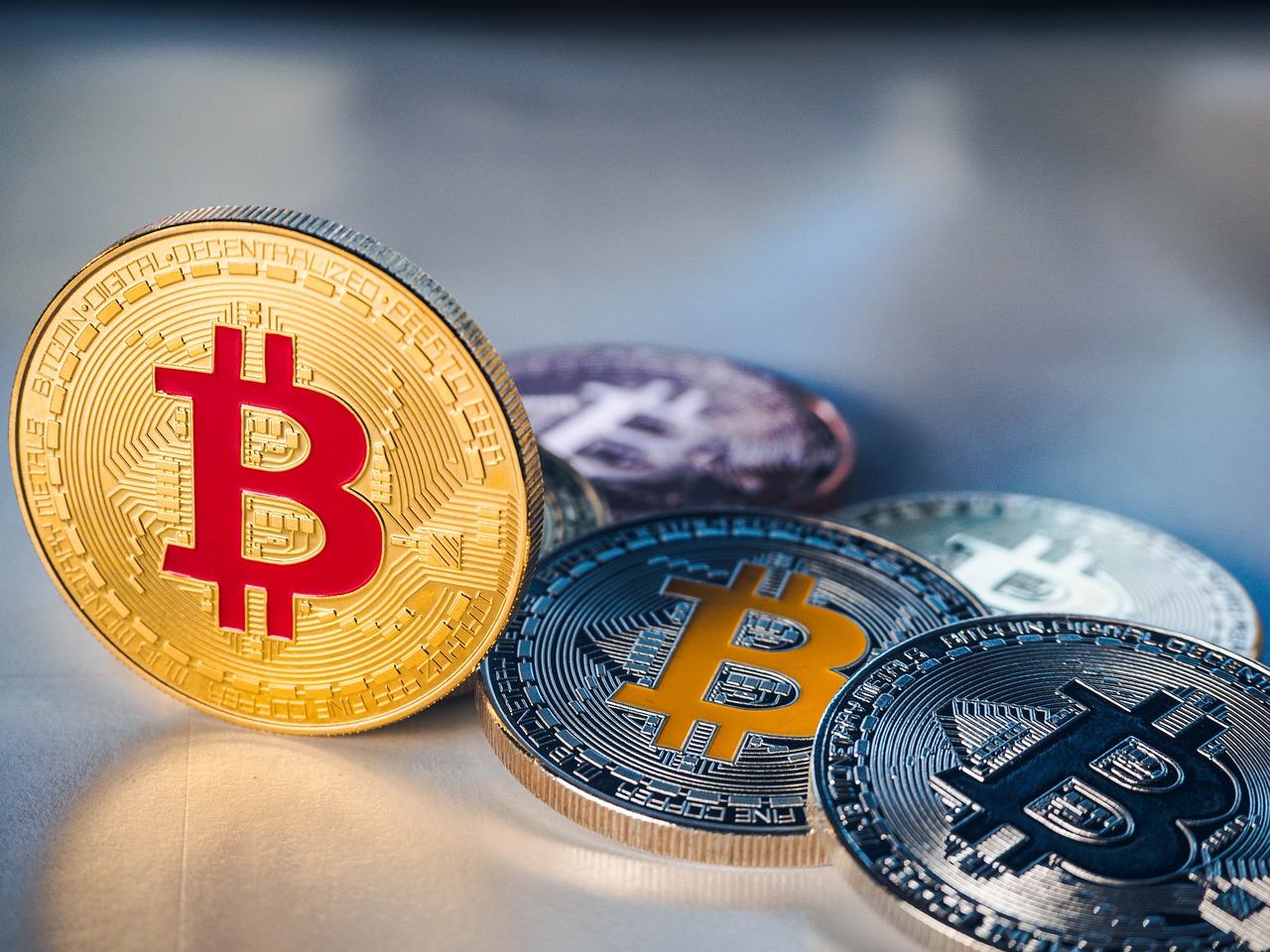 Although a lot of countries have already been in favor of cryptocurrency and futures exchanges, China, on the other hand, continues to be anti-crypto amid its plans of creating a digital counterpart to the Chinese yuan. The country has already started the crackdown on futures trading platforms and other cryptocurrency firms since last year.