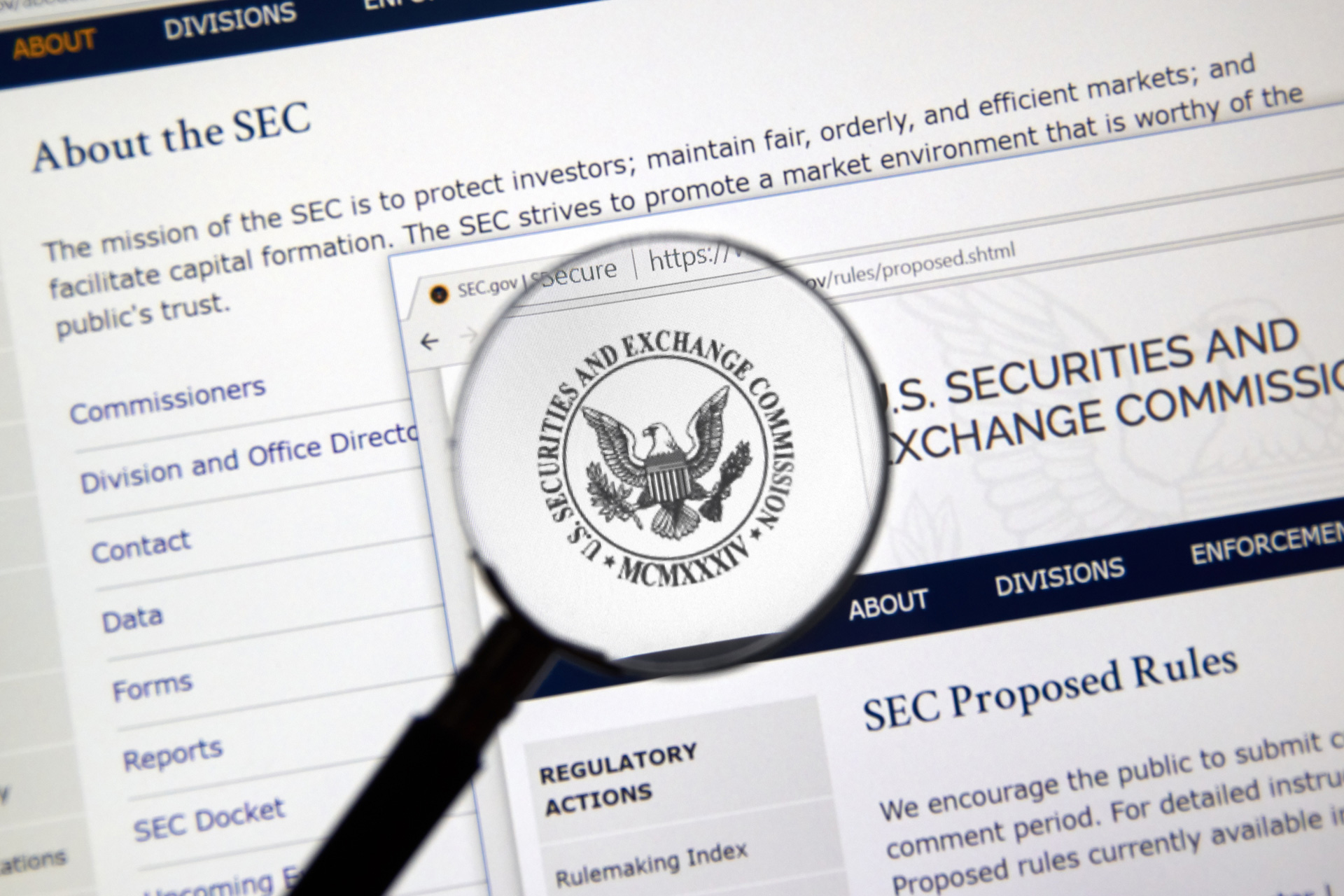 The decision on a Bitcoin exchange-traded fund has been postponed again by the United States Securities and Exchange Commision (SEC) according to an official document published on the 6th of December.
Setting the new deadline for the 27th of February, 2019, the US top regulator extended the review period for the third time this year. The proposal was initially filed by Cboe in collaboration with money management company VanEck and blockchain company SolidX last summer.
According to SEC rules, a decision on the proposal can't be delayed any further, meaning the next notice must either approve or reject the ETF.
SolidX was the second company to file for a bitcoin exchange-traded product with the U.S. regulators. Some had argued that proposal from New York-based VanEck, the ninth biggest ETF provider, was more likely to gain approval thanks to plans for a high minimum share price that would discourage retail investors.
Previous ETF proposals of ProShares, GraniteShares and Direxion were rejected by the SEC. The reason that the VanEck/SolidX proposal differs from the others is that its value is dependent on bitcoin itself, rather than futures markets like the rejected nine proposals.
The SEC explained:
"The Commission finds it appropriate to designate a longer period within which to issue an order approving or disapproving the proposed rule change so that it has sufficient time to consider this proposed rule change,"
The securities regulator said that it had received more than 1,600 comments on the proposed rule change as of December 6.