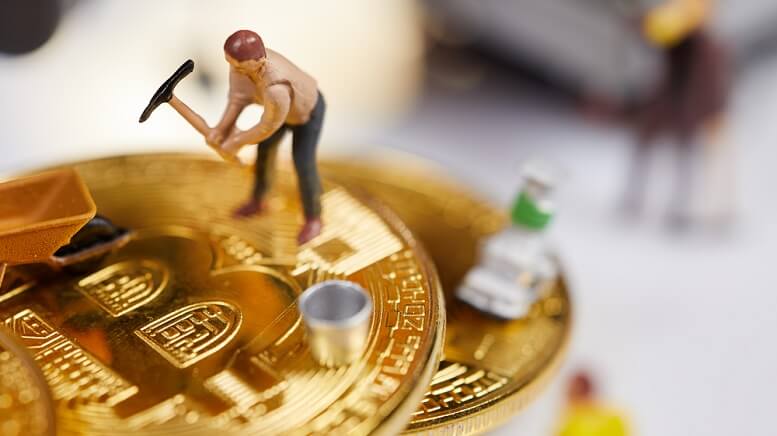 After several weeks of speculation, the Economic Commission of Iran has finally approved cryptocurrency mining as an industry in the country.
On July 22 the Chamber of Commerce, Industries, Mines and Agriculture made an announcement approving crypto mining. The Commission indicated that the Iranian government was seeking ways of regulating the mechanism of crypto mining within the country's legal structure.
Parts of Executive Law Approved to Allow Mining
In a statement, Abdolnaser Hemmati, the Central Bank Governor of Iran, stated that cryptocurrency mining has been approved by the economic commission of Iran, and the …
Read The Full Article On CryptoCurrencyNews.com


Get latest cryptocurrency news on bitcoin, ethereum, initial coin offerings, ICOs, ethereum and all other cryptocurrencies. Learn How to trade on cryptocurrency exchanges.
All content provided by Crypto Currency News is subject to our Terms Of Use and Disclaimer.