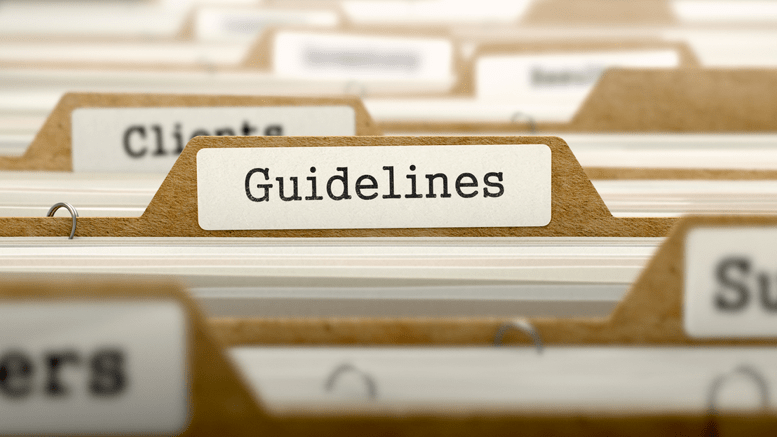 It's been nearly six months in the making and now the US Securities and Exchange Commission (SEC) has finally published its regulatory guidelines for token issuers. Though many questions remain unanswered, crypto enthusiasts have finally got some clarity on the issue of "tokens as securities."
SEC Guidelines
The SEC Guidelines focus on tokens and how and when they may be classed as a security. It includes examples of networks and tokens that fall under security laws, as well as examples of those that don't.
It outlines a number of elements of a project that …
Read The Full Article On CryptoCurrencyNews.com


Get latest cryptocurrency news on bitcoin, ethereum, initial coin offerings, ICOs, ethereum and all other cryptocurrencies. Learn How to trade on cryptocurrency exchanges.
All content provided by Crypto Currency News is subject to our Terms Of Use and Disclaimer.