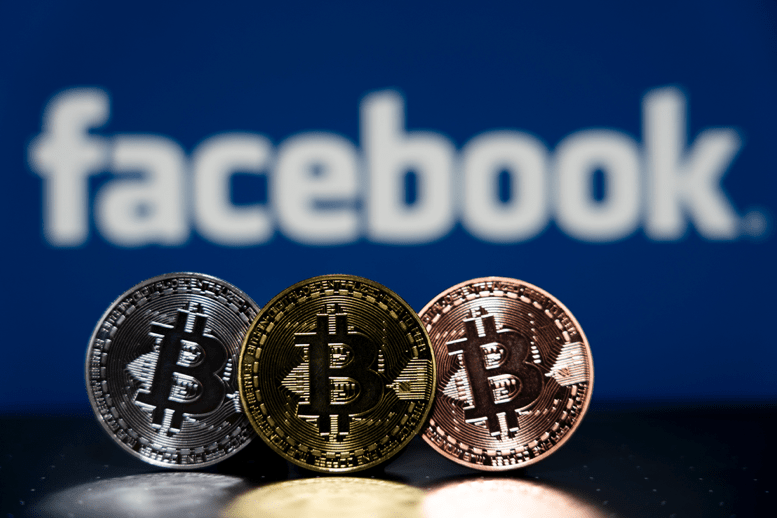 According to CoinTelegraph, one of the world's largest crypto exchanges, Binance, is in "official" talks with Facebook regarding the latter's new Libra coin.
The exchange's strategy officer, Gin Chao, told BlockTV yesterday that the company is "very excited" about the Libra project.
What we know so far, according to Chao, is that the talks "have largely focused on dealing with infrastructure."
Binance and Libra Coin
While the pair's discussions are in the early stages, it seems Binance is not holding back its desire to work with Libra "as much as [it] can." …
Read The Full Article On CryptoCurrencyNews.com


Get latest cryptocurrency news on bitcoin, ethereum, initial coin offerings, ICOs, ethereum and all other cryptocurrencies. Learn How to trade on cryptocurrency exchanges.
All content provided by Crypto Currency News is subject to our Terms Of Use and Disclaimer.