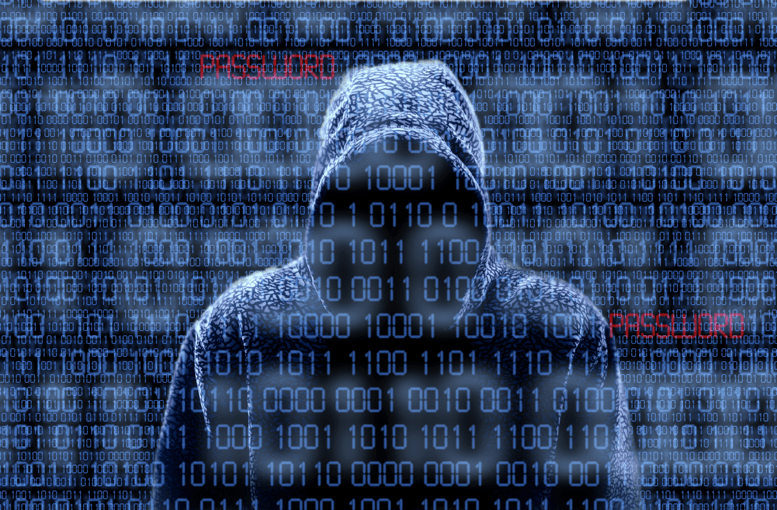 According to reports, Singapore-based crypto exchange Bitrue has been hacked. The culprits have made off with approximately $4.2 million in user assets.
What's going on? Here's what we know so far.
Bitrue Hacked
The hack was announced earlier today via Twitter, with the company saying it first noticed the issue around 1 am local time Thursday.
Those who have had funds stolen are to be reimbursed as tokens on the exchange are insured. Details have emerged about what was taken; according to Bitrue, the loot includes 9.3 million Ripple (XRP) valuing $4.01 …
Read The Full Article On CryptoCurrencyNews.com


Get latest cryptocurrency news on bitcoin, ethereum, initial coin offerings, ICOs, ethereum and all other cryptocurrencies. Learn How to trade on cryptocurrency exchanges.
All content provided by Crypto Currency News is subject to our Terms Of Use and Disclaimer.