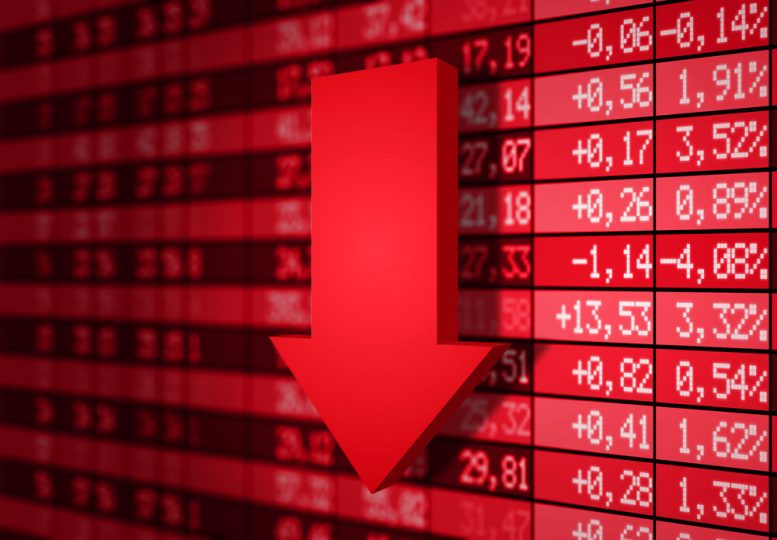 Bitcoin (BTC) is pulling lower after doubling in value following a massive surge from 2018 lows. The flagship cryptocurrency remains under immense bearish pressure after a 130% plus rally since the start of the year.
Bitcoin Price Analysis
A rally past the $8,000 mark had for the first time, in months, reinvigorated investor interest on cryptocurrencies, as it came after a harrowing plunge in 2018. A 14% plus drop has since taken the cryptocurrency back to the $7,700 level, waiting to see if short sellers have what it takes to continue piling pressure.
Given …
Read The Full Article On CryptoCurrencyNews.com


Get latest cryptocurrency news on bitcoin, ethereum, initial coin offerings, ICOs, ethereum and all other cryptocurrencies. Learn How to trade on cryptocurrency exchanges.
All content provided by Crypto Currency News is subject to our Terms Of Use and Disclaimer.