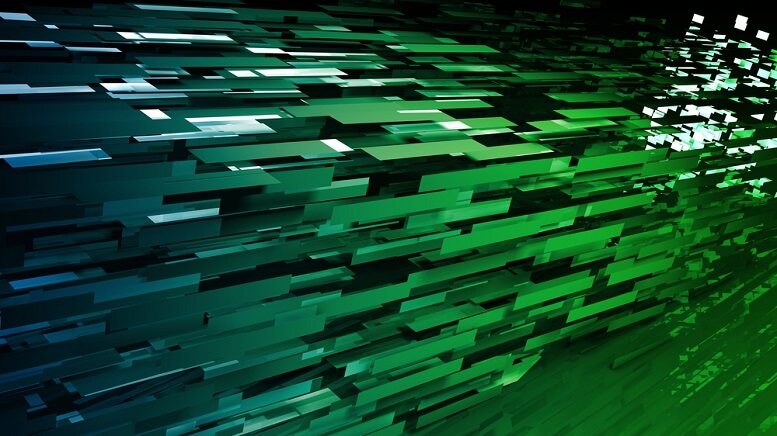 BitTorrent Token (BTT) has taken a significant hit in recent weeks after hitting peak levels in May. While a crash to new lows against Bitcoin (BTC) is a point of concern, the software company behind the token is already looking into the future.
BitTorrent Speed
The TRON subsidiary has launched BitTorrent Speed, a new crypto powered approach designed to enhance peer-to-peer file sharing. The speedy software seeks to scale up upload and download speeds within the TRON network.
Millions of users stand to enjoy fast and uninterrupted access to files on the network with …
Read The Full Article On CryptoCurrencyNews.com


Get latest cryptocurrency news on bitcoin, ethereum, initial coin offerings, ICOs, ethereum and all other cryptocurrencies. Learn How to trade on cryptocurrency exchanges.
All content provided by Crypto Currency News is subject to our Terms Of Use and Disclaimer.