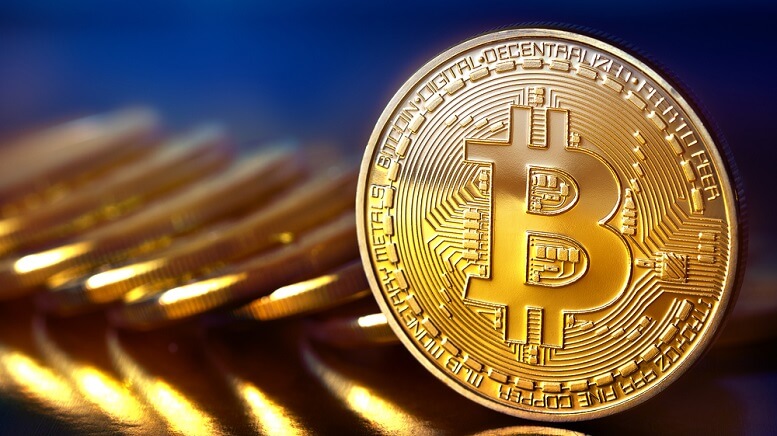 Bitcoin has dropped to a five-month low of $7,435 USD following Facebook CEO Mark Zuckerberg's testimony before Congress in defense of the planned stablecoin Libra.
The world's largest cryptocurrency fell as much as 9% to its lowest levels since June, as Zuckerberg was grilled by congressional representatives before a sitting of the House Financial Services Committee. Bitcoin has been caught in a range of $8,500 to $7,850 since the end of September; however, analysts were expecting a bullish end to today's decline as technical charts showed signs of seller exhaustion. This did not come to fruition, …
Read The Full Article On CryptoCurrencyNews.com


Get latest cryptocurrency news on bitcoin, ethereum, initial coin offerings, ICOs, ethereum and all other cryptocurrencies. Learn How to trade on cryptocurrency exchanges.
All content provided by Crypto Currency News is subject to our Terms Of Use and Disclaimer.