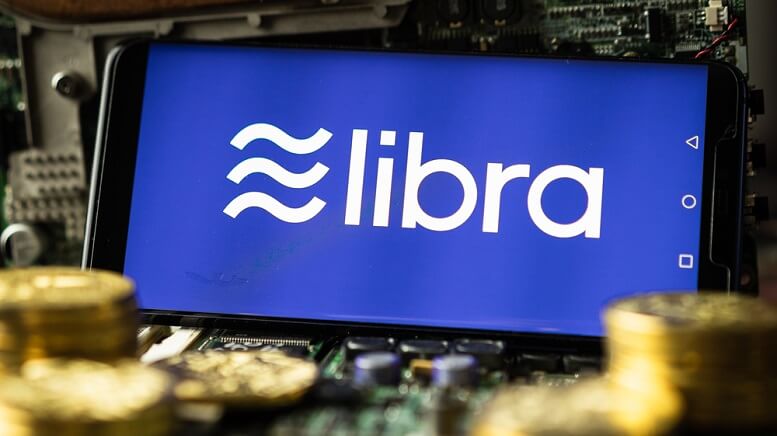 Libra Chief David Marcus has claimed that the Anti Money Laundering Standards of the underfire project are superior to any other payment networks on the market today.
Libra Scrutiny Means Its On Track, Says Chief
Marcus is the CEO of Calibra, the corresponding digital wallet of Libra, and previously served as president of PayPal and a member of the Board of Directors at Coinbase. Speaking at the Money 20/20 conference in Las Vegas, he said, "I want to say that the efficacy of sanction enforcing can be much higher on Libra than other payments networks." He …
Read The Full Article On CryptoCurrencyNews.com


Get latest cryptocurrency news on bitcoin, ethereum, initial coin offerings, ICOs, ethereum and all other cryptocurrencies. Learn How to trade on cryptocurrency exchanges.
All content provided by Crypto Currency News is subject to our Terms Of Use and Disclaimer.