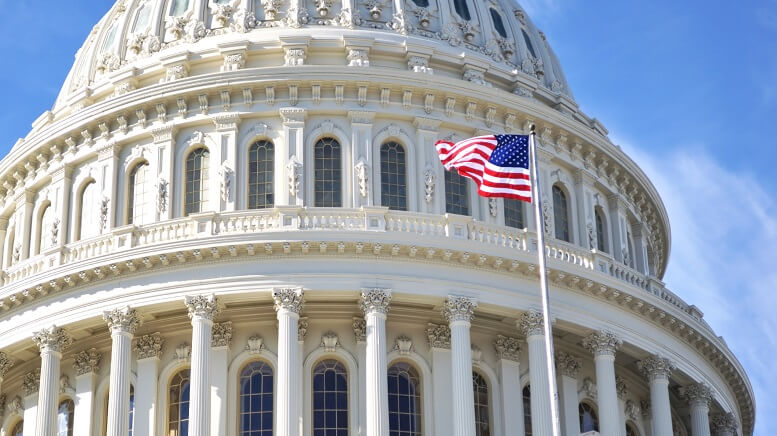 Ripple has increased its focus on regulatory advocacy for cryptocurrency by opening an office in Washington DC with a dedicated regulatory team.
With regulatory attitudes towards cryptocurrencies becoming a focal point of conversation, particularly as the controversy around Libra dominates headlines, Ripple has decided to take a proactive step in the matter. It has become the first major blockchain company to launch a division specifically dedicated to educating lawmakers on the benefits of blockchain technology, with four team members moving into the new premises in the US capital.
Ripple has added Craig Phillips, Michelle …
Read The Full Article On CryptoCurrencyNews.com


Get latest cryptocurrency news on bitcoin, ethereum, initial coin offerings, ICOs, ethereum and all other cryptocurrencies. Learn How to trade on cryptocurrency exchanges.
All content provided by Crypto Currency News is subject to our Terms Of Use and Disclaimer.