Singapore — 22nd November 2018 — Today at "NULS Meet-Up Blockchain Open-Source Technology" NULS announced the immediate availability of NULS 2.0, enabling owners of version 1 to immediately move on to the latest release.
"The Open-Source-Community enables members to share achievements of technological innovation and allows developers to conduct high-value development work to promote positive competition; these are essential elements for a successful open-source technical community.," said Liesa, NULS CEO, at the event.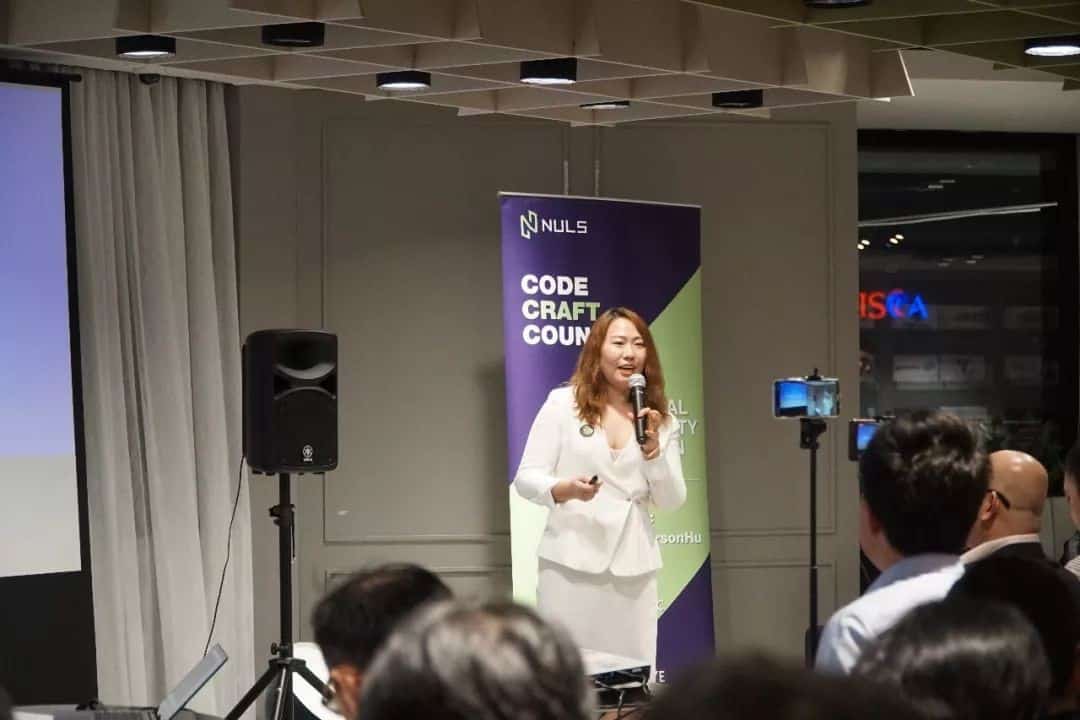 CCC (CODE CRAFT COUNCIL) is the core Community development team and will work together with the NULS development team to contribute towards the development of the blockchain industry through the means of the NULS ecology. With the help of the CCC, NULS has launched a new architecture, NULS 2.0.
It is worth mentioning that Naveen, a core member of the NULS technical community, also attended the event and delivered a speech on the theme of "How the technology community can quickly participate in the development of public chain projects", bringing us practical work!
NULS 2.0 Availability
NULS 2.0 is an update driven by customer feedback and is part of the "NULS Meet-Up Blockchain Open-Source Technology's" commitment to deliver the latest product updates in one convenient installation. Key news and updates of NULS 2.0 can be followed via Nuls.io Medium.
Positive Customer Impact
CEO of MC Payment, also committed to deploying the NULS 2.0 on their stable utility Token, Euforia payment systems. "NULS 2.0 will enable Euforia to better convenience its users," said Anothony Koh, CEO of MC Payment.
The Singapore meet-up is the first of the NULS open-source technology meet-up, NULS also plans to hold similar meet-ups in the US, South Korea, Taiwan and India.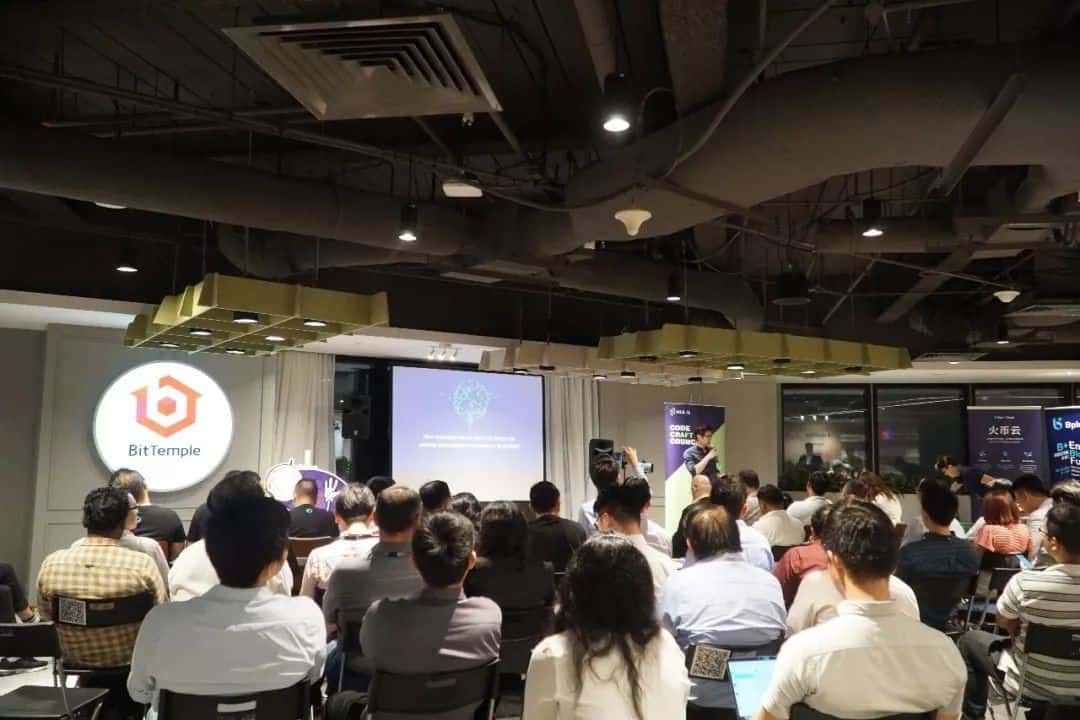 For more information, press only:
Lester Ang
(65) 8755-5784
lester@dify.sg
For more information on NULS 2.0:
Nuls.io
The post "NULS Meet-Up Blockchain Open-Source Technology Announces Availability of NULS 2.0 appeared first on Cryptoverze.