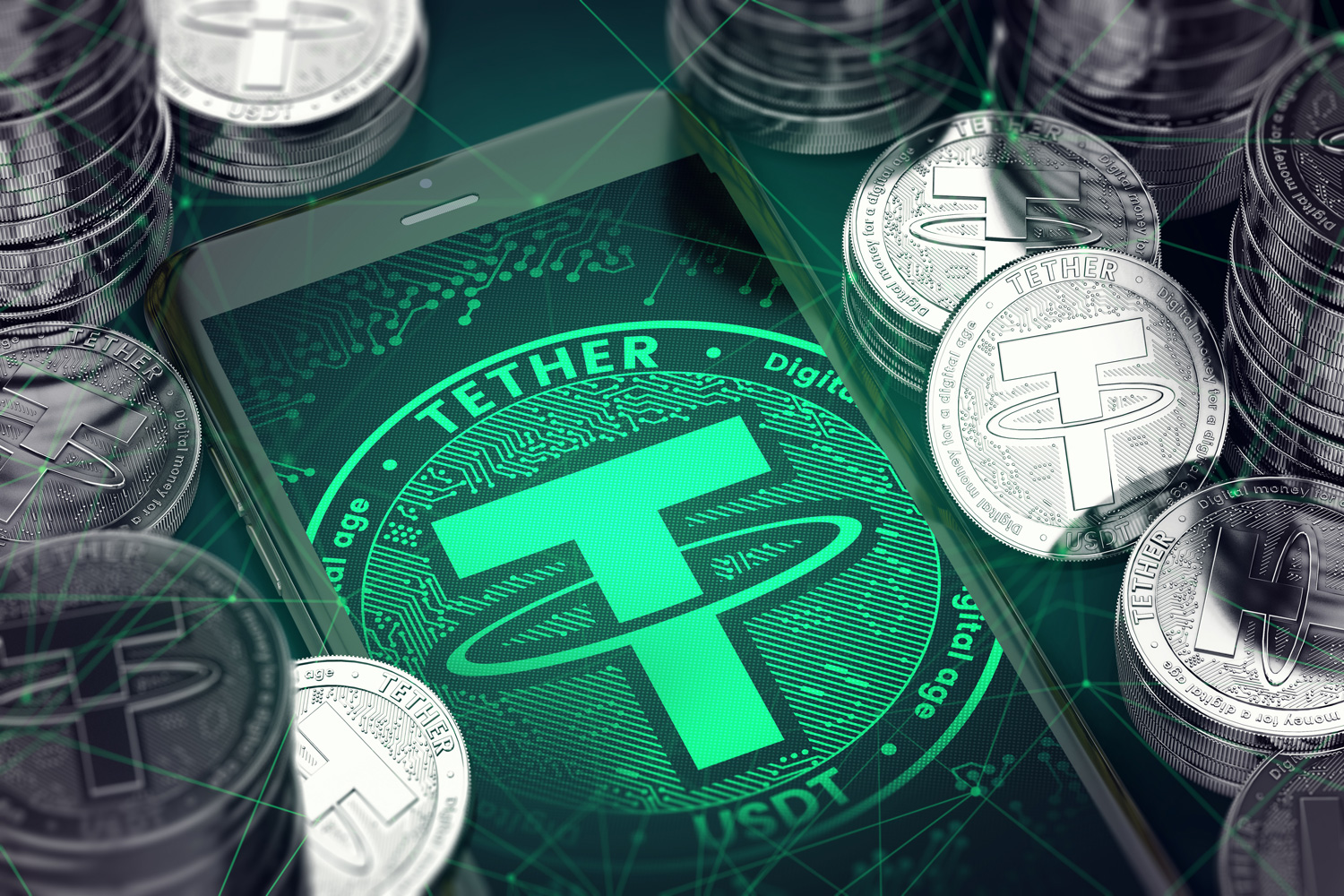 A big change that will impact the stablecoin market has been made by Binance, which renamed the Tether market (USDT), to Combined Stablecoin Market (USDⓈ). The major cryptocurrency exchange will allow the exchange to support more trading pairs of stablecoins.
In the announcement that was made on the site, revealed that the company was intending to make a further announcement soon about the exact trading pairs that were moved or added to the market. Also the company noted that it was very important to understand that USDⓈ a new stablecoin in the market, only a symbol used for this collective market.
Right now Binance is supporting Tether (USDT), Paxos Standard Token (PAX), TrueUSD (TUSD) and USD Coin (UDC).
The USDT coin was launched through Coinbase and Circle in October, and is 100% collateralized with U.S. dollars.
The same month, Tether (USDT) caught controversy after its value dropped lower than the U.S. dollar, at one point reaching $0.91. There were many rumors and speculations on why the value had dropped, including one rumor involving the Bitfinex CEO whom also is the CEO of Tether facing some insolvency issues. However, right now USDT is trading around $0.980 and is down 0.07 percent and USDC is trading around $1.03 and is up 0.53 percent.