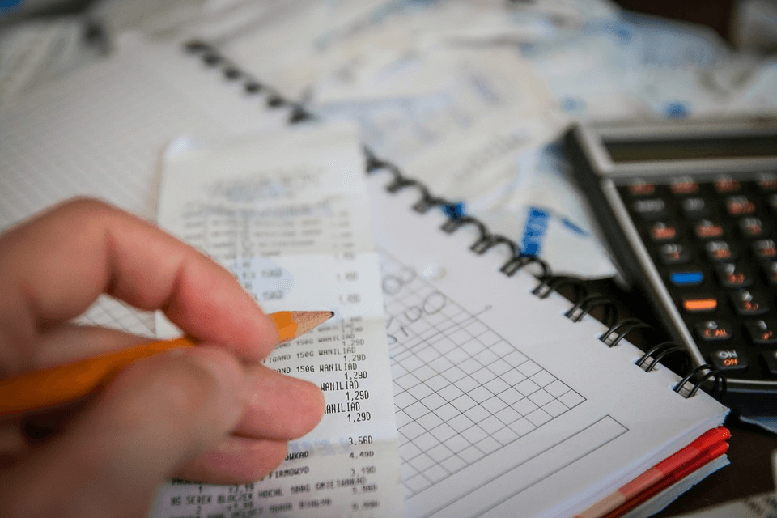 Lawmakers in California have introduced a new bill geared towards cannabis companies. Assembly Bill 953 was introduced on February 21st. This new piece of legislation would allow cannabis-related businesses to pay taxes and fees in digital currency—more specifically, in stablecoins.
Assembly Bill 953
If passed, Assembly Bill 953 would allow all California-based tax offices (state, city, and county) to accept stablecoins as a form of payment. Cannabis companies would be able to pay their cultivation taxes with stablecoins. At this time, a specific stablecoin has not been identified, and it remains unknown if all forms of …
Read The Full Article On CryptoCurrencyNews.com


Get latest cryptocurrency news on bitcoin, ethereum, initial coin offerings, ICOs, ethereum and all other cryptocurrencies. Learn How to trade on cryptocurrency exchanges.
All content provided by Crypto Currency News is subject to our Terms Of Use and Disclaimer.