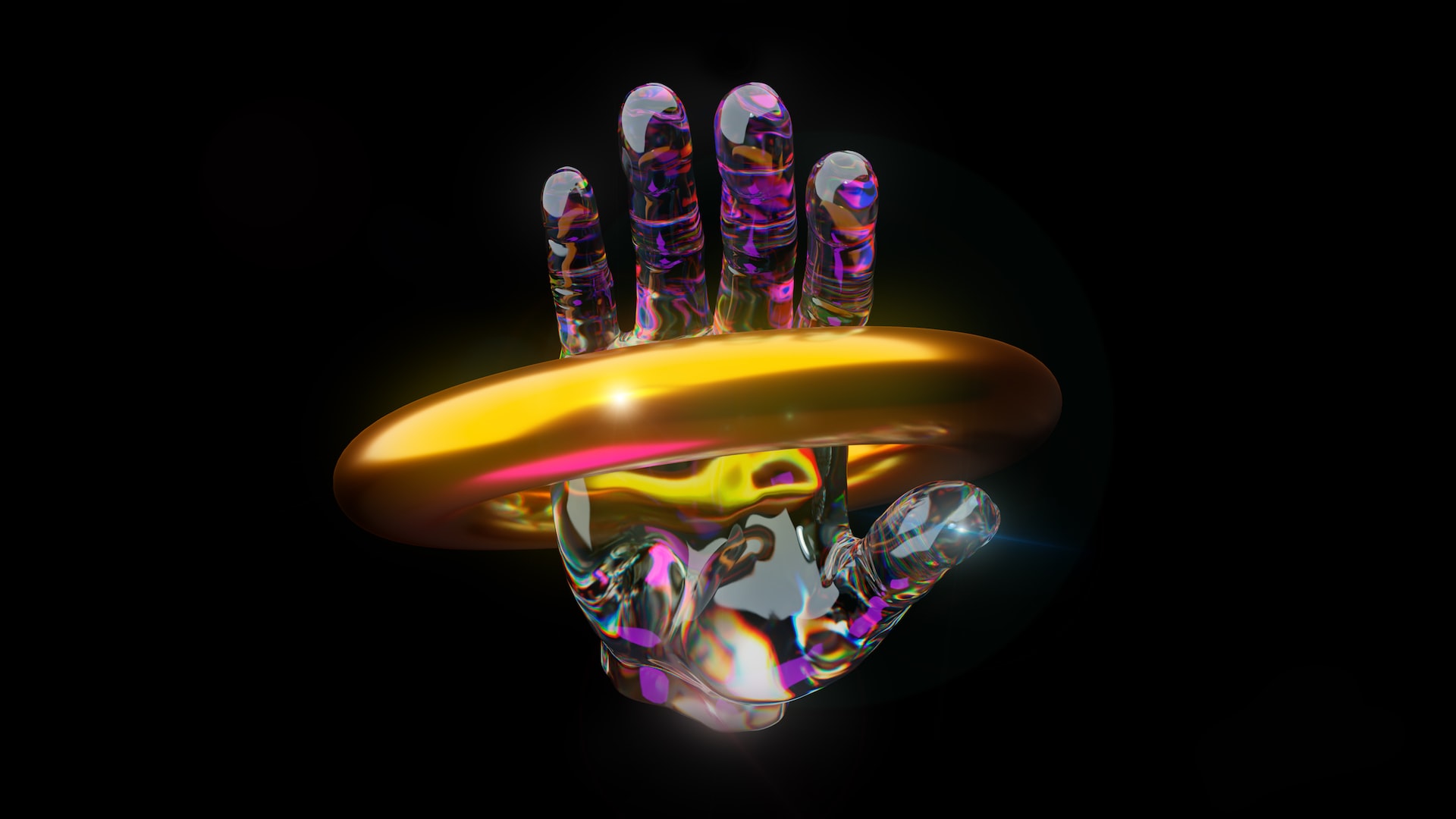 There needs to be a continuous new and innovative medium to keep up with the rising trend in the NFT market. FunkyNFT offers its users the best all in one tool for ensuring maximum monetization and visibility for their NFT portfolio while giving it's partners the first true centralized reward, giveaway, and competition tool .
What Is Funky NFT?
Funky, FunkyNFT.co, is the first Web 3 rewards app for NFT for projects, points, and initiatives in the industry. In the end, Funky intends to make the Web3 experience more exciting, especially for beginners, by making investing and trading feel like a game. Funky also creates various projects and communities for organic growth in the long run.
To know more about why Funky is better than its competitors, here are some of the features of Funky's NFT platform that knocks its competitors out of the park.
Feature #1: An Easier and More Convenient Way to View and Showcase Your Portfolio
You may have been investing in the NFT market for quite some time now. However, most NFT platforms you work with are usually uncooperative, buggy, and sometimes too inconvenient and complicated to keep using.
Funky heard your cries and created a platform that allows you to view all the NFTs you bought on their platform and those you already have. Aside from this feature, you also showcase these NFTs while ensuring they remain secure in the virtual space.
Feature #2: Join Competitions and Tasks to Earn More Points
Users can earn Funky Points by joining competitions, tasks, and quests for various projects as a rewards app. Funky is the first company to provide a space for a more interactive portfolio management system that incorporates competition to improve the capital of its partners and the portfolio of its investors.
When you accumulate enough Funky Points, you can trade these in the Reward Shop for Mints and Bluechip NFTs to include in your collection.
Here are a few more ways to earn points on Funky's platform:
Holding NFTs for the long run

Joining communities of various projects

Buying in the rewards shop
Feature #3: A Place for Partners to Grow With Centralized User Reward and Competition Platform & Interface
The biggest weakness of many apps like Funky is that they fail to reward and care for their partners, eventually forcing them to leave and find a better platform. Funky assures a loyal and engaging interaction in buying, selling, and holding NFT projects. Through Funky's rewards system, these partners can experience a significant increase in their project's traction from interested buyers.
Most importantly partners are provided with a clean centralized platfrom which seamlessly allows them to launch, manage, and see the results of competitions, quests, tasks, giveaways, and any other rewards or offers they want to send to their users. This is the competitive advantage that Funky NFT brings to its partners, allowing them to maximimze the value of their NFT collections for their users while gaining a higher return and engagement rate on any campaigns or giveaways they may want to launch.
Feature #4: Transparent Data of the NFT Portfolio
Because of the intricate and innovative programming of the Funky creators, it is now possible for investors and traders to view real-time data of the price variations of your NFTs. Furthermore, users also get to experience all the data in front of them to ensure that they fully know the performance of their NFTs.
The Funky platform also provides to-the-second information about competitions, rewards, and giveaways that might interest investors and traders. Not only does this give partners the exposure they need, but it also gives investors a head starts to invest in these projects before other investors from other platforms get wind of it.
Funky believes this tool will be vitally important, eventually changing how trading and investing in the NFT market. The competitive advantage funky gives its investors ensures that their investments remain safe and secure without the fear of excessive volatility.
Feature #5: Using the Mojo Multiplier
Funky also has its own NFT project for all its users to encourage people to join their platform. You can receive this for free, and it is eventually capable of unlocking numerous benefits in the long run. One of the rewards of the mint common mojo NFT is:
Earn Funky points faster

Rewards worth close to 1 ETH

Limited extra points quests
If people continue trading and interacting with the interface, they could mint a 20 MATIC NFT, which provides heightened privileges compared to the common NFT. This NFT provides everything for free and exposes the trader to rewards close to 20 ETH. Users also receive premium art and unlimited quests to participate in.
There are also rarer Mojo NFTs with a higher multiplier with each transaction. Users can stack Mojo Multipliers on top of each other to earn faster points.
Conclusion
FunkyNFT is leading the way in providing users with a clear solution that allows them to maximize the value of their NFT portfolio and monetize their NFT collections in a time where the market's focus is retaining value within the NFT space. On the other hand, potential FunkyNFT partners are given access to the only centralized giveaway, reward, and competition interface within the NFT space through an easy to and effective interface with detailed real time reporting.