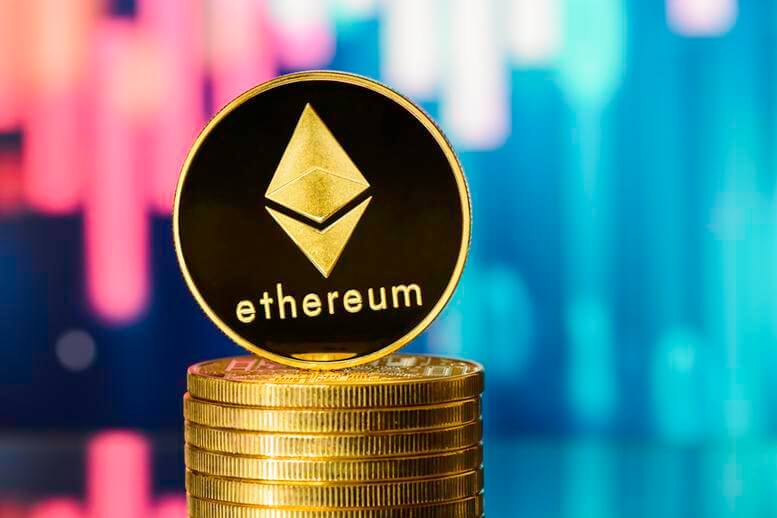 The highly anticipated Ethereum-based "stock" exchange, DX, launched this week! Despite the vast enthusiasm for the project, problems were immediately discovered regarding the company's security. The launch on January 7th was only a soft launch, but traders aren't pleased with the lack of security the platform has initially provided.
Ethereum-Based DX.Exchange Flaws
And we are finally live! Welcome to https://t.co/gavrexaT1d! Register now to start trading! #exchangeyourway pic.twitter.com/QN1joUR6SE
— DX.Exchange (@DXdotExchange) January 7, 2019
At launch, the exchange reported a few outages as the site couldn't handle the traffic that was …
Read The Full Article On CryptoCurrencyNews.com


Get latest cryptocurrency news on bitcoin, ethereum, initial coin offerings, ICOs, ethereum and all other cryptocurrencies. Learn How to trade on cryptocurrency exchanges.
All content provided by Crypto Currency News is subject to our Terms Of Use and Disclaimer.