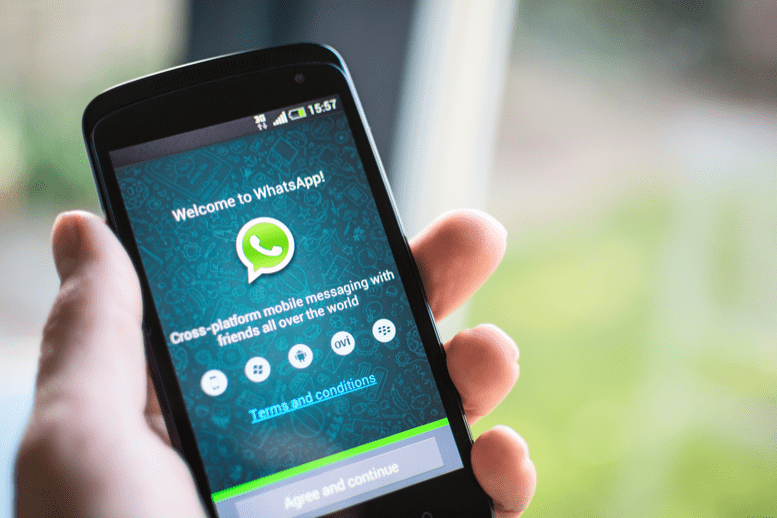 According to Medium, Bitcoin and other cryptocurrencies will be able to be sent through the WhatsApp messaging service. A new crypto wallet service developed by Wuabit will mean the sending of crypto via WhatsApp.
Wuabit
The Wuabit service will give users access to their tokens through WhatsApp. In essence, the wallet will appear linked to WhatsApp and is capable of all the regular wallet functions. This includes sending, receiving, and trading crypto assets.
According to Wuabit, it is a "cryptocurrency wallet accessible via a chat interface."
The Wuabit team is planning on …
Read The Full Article On CryptoCurrencyNews.com


Get latest cryptocurrency news on bitcoin, ethereum, initial coin offerings, ICOs, ethereum and all other cryptocurrencies. Learn How to trade on cryptocurrency exchanges.
All content provided by Crypto Currency News is subject to our Terms Of Use and Disclaimer.