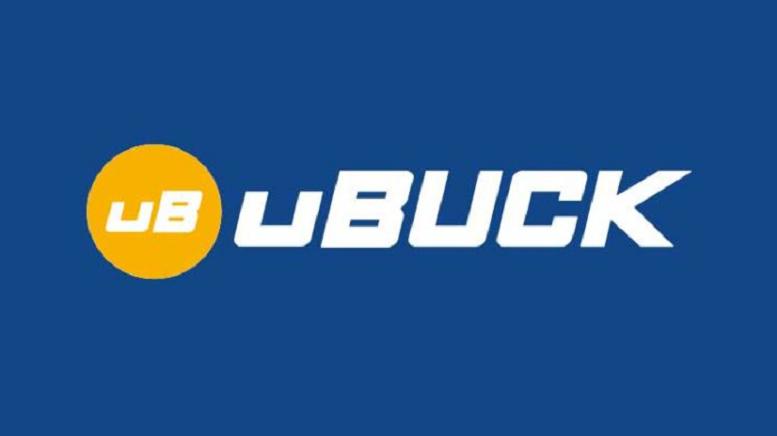 The digital wallet industry has grown exponentially in recent years, reaching $100 billion USD in 2017. Analysts expect growth to continue, reaching a whopping $250 billion by 2024, propelled by attractive discounts and enticing cashback offers.
One company that has created an impressive mobile wallet that offers a ton of great features is LiteLink Technologies Inc. (CSE:LLT) (OTC:LLNKF). LiteLink just announced the closed beta launch of its uBUCK Pay App, a digital wallet and payment solution that serves as a payment alternative for consumers and merchants.
But uBUCK Pay offers much more than any …
Read The Full Article On CryptoCurrencyNews.com


Get latest cryptocurrency news on bitcoin, ethereum, initial coin offerings, ICOs, ethereum and all other cryptocurrencies. Learn How to trade on cryptocurrency exchanges.
All content provided by Crypto Currency News is subject to our Terms Of Use and Disclaimer.