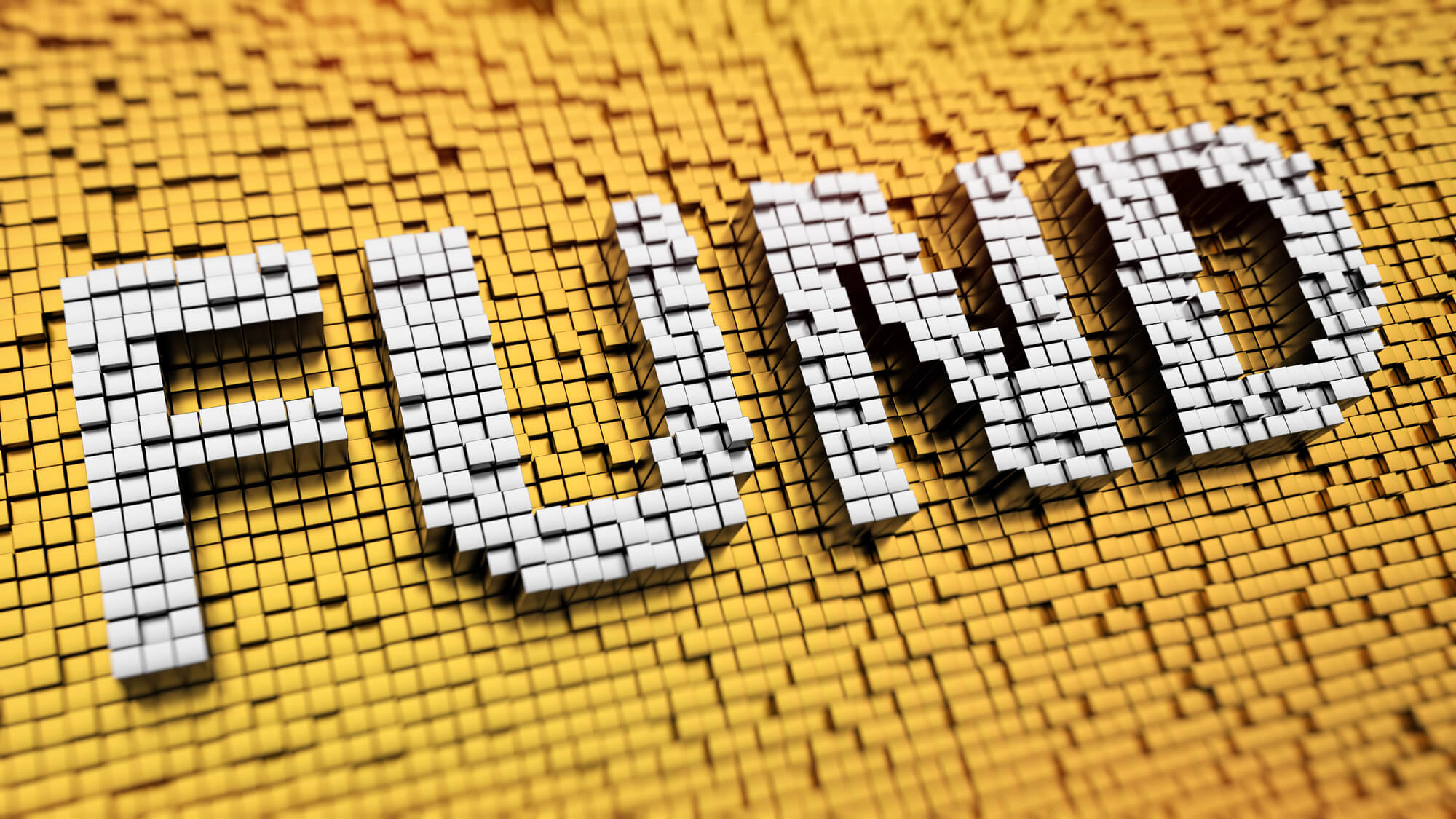 Pangea Blockchain Fund announced the close of its seed round and debuted its inaugural International fund focused on transformative blockchain solutions. The firm recently closed a $22,000,000 fund and expects fundraising to cap at $200,000,000.
The firm's debut fund attracted a distinguished group of investors including Bitcoin.com owner Roger Ver.
Blockchain Investment Advisory Sagl co-founder James Duplessie said:
"Blockchain technology has the potential to change the nature of the systems that lie beneath the things we do every day and could be the greatest driver of value creation in our lifetime, …. Our team's investment thesis is based on the profoundly important reality that blockchain will fundamentally alter the way society collaborates, transacts, governs and brings new concepts to life. We have chosen the name 'Pangea' for our business- because it means 'whole earth' – highlighting our intention to use blockchain as a means to provide unifying and transformative change to the world."
Unlike most blockchain fund, Pangea Blockchain Fund solely focuses on commercial and industrial applications for the underlying blockchain technology, with no plans to invest in directional cryptocurrency.