The wife of one of Norway's wealthiest businessmen has been kidnapped, and those responsible are reportedly asking for the 9million EUR (10 million USD) ransom to be paid in privacy coin Monero (XMR).
Anne-Elisabeth Falkevik Hagen, an 88-year-old woman has been missing since the 31st October 2018, now, police reveal that kidnappers have asked for €9 million in the privacy based cryptocurrency, Monero (XMR).
Mrs. Hagan's Husband, Tom Hagan is said to be Norway's 172 richest people, making it clear as to how, and why, kidnappers chose their target.
A written message was found in the Hagen house, which demanded a $10 million ransom of Monero also made threats to the life of Hagen, should the media or law enforcement be contacted.
Since the disappearance, Norwegian officials have kept details to a minimum due to the nature of the kidnapping. As they investigate the case in secret, supported by Interpol and the national police.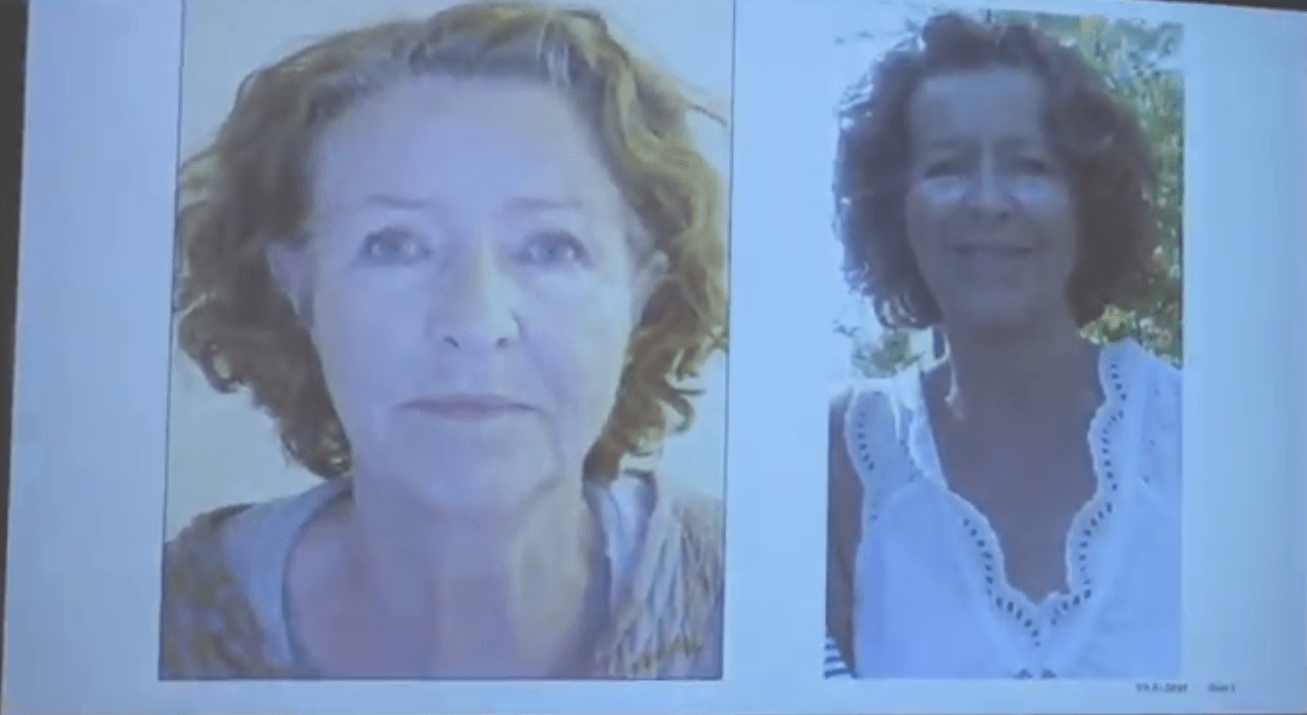 The police explain that they have chosen to go public as their massive investigation has produced few leads. They need more information and believe the public might be able to help.
According to the Norwegian Newspaper VG.no, Anne-Elisabeth Falkevik Hagen was attacked in her own bathroom ten weeks ago. There are no signs of forced entry, but the police have found evidence in the house.
The police aim to find the woman alive and reunite her with her family. In serious criminal cases, time is an important factor. We depend on tips that can help us come closer to finding Anne-Elisabeth.