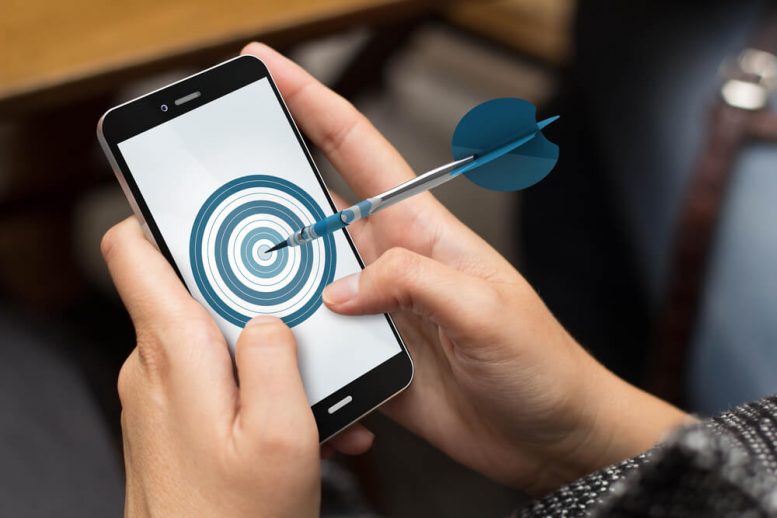 Wouldn't it be great if there were no ads bothering you while you surf the Web?
Or if your data wasn't everyone's business? Companies use your data to personalize your experience and bring you more relevant ads and content. Yet, most people are not comfortable with their data being a commodity, and they also don't see the results they are promised by giving up their data. As a result of recent data and privacy turmoil, people started taking their privacy online more seriously.
You get flooded with ads on a daily basis. You navigate …
Read The Full Article On CryptoCurrencyNews.com


Get latest cryptocurrency news on bitcoin, ethereum, initial coin offerings, ICOs, ethereum and all other cryptocurrencies. Learn How to trade on cryptocurrency exchanges.
All content provided by Crypto Currency News is subject to our Terms Of Use and Disclaimer.