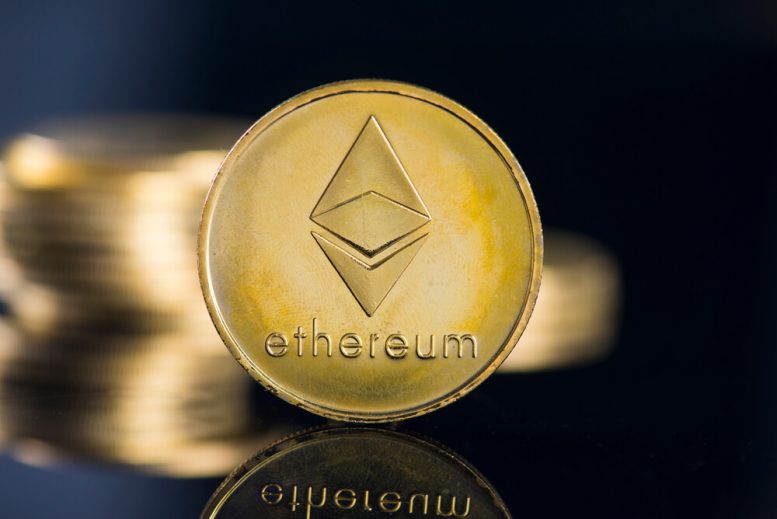 Ethereum is now firmly established as the cryptocurrency with the second biggest market cap after Bitcoin, and more good news could be on the way for the coin if recent reports regarding CTFC approval of Ethereum futures are to be believed.
According to a report from Coindesk, the United States Commodity Futures Trading Commission could be all set to approve it, provided Ethereum passes the commission's stringent tests. Needless to say, it would be a significant development for the cryptocurrency if it eventually comes to pass.
ETH is up by 8% at the time …
Read The Full Article On CryptoCurrencyNews.com


Get latest cryptocurrency news on bitcoin, ethereum, initial coin offerings, ICOs, ethereum and all other cryptocurrencies. Learn How to trade on cryptocurrency exchanges.
All content provided by Crypto Currency News is subject to our Terms Of Use and Disclaimer.