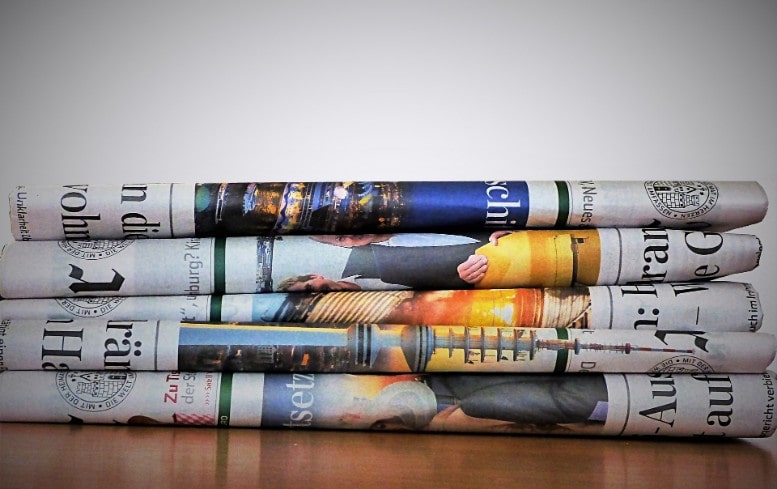 The cryptocurrency market is making a comeback this week, after closing out last week in the red. Crypto news was pretty slow last week, but it has picked up a bit today. This morning, CoinCenter released news that the SEC Chairman confirmed that ETH is not ruled as a security by the regulator. In addition to this big news, Binance announced it has added XRP and credit card payment support to its Trust Wallet app.
Let's get into it!
Jay Clayton Rules ETH a "Non-Security"
When investors began taking notice of digital currencies in …
Read The Full Article On CryptoCurrencyNews.com


Get latest cryptocurrency news on bitcoin, ethereum, initial coin offerings, ICOs, ethereum and all other cryptocurrencies. Learn How to trade on cryptocurrency exchanges.
All content provided by Crypto Currency News is subject to our Terms Of Use and Disclaimer.