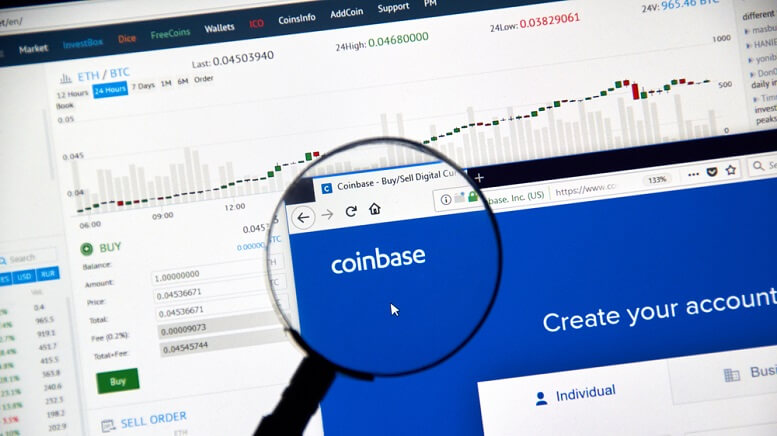 Coinbase has announced that it will increase fees on its Coinbase Pro platform as well as resuming support for UK deposits and withdrawals.
Coinbase Pro, the cryptocurrency exchange's platform for professional and institutional traders, will adopt a new fee structure that will see an increase in fees on all transactions under $10,000 USD and between $10,000 USD and $50,000 USD. The new structure will see maker fees rise by 233% for the lowest tier of transactions, from 0.15% to 0.50%, while taker fees will go from 0.25% to 0.50%, an increase of 100%. The maker and …
Read The Full Article On CryptoCurrencyNews.com


Get latest cryptocurrency news on bitcoin, ethereum, initial coin offerings, ICOs, ethereum and all other cryptocurrencies. Learn How to trade on cryptocurrency exchanges.
All content provided by Crypto Currency News is subject to our Terms Of Use and Disclaimer.