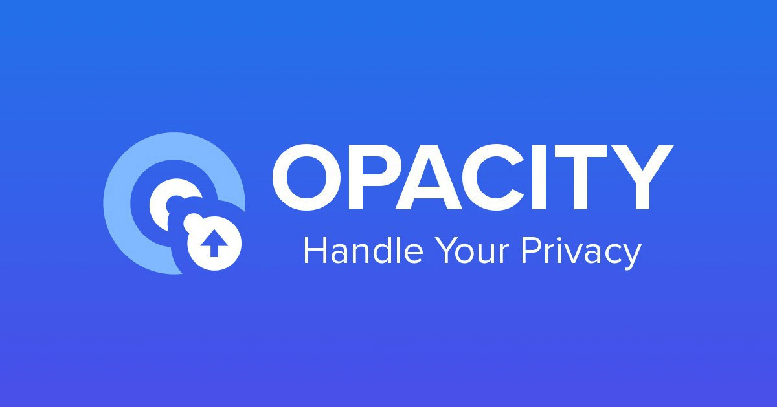 Opacity focuses on privacy, security, and a familiar user experience.
SAN FRANCISCO, CA, June 5, 2019 — Opacity Storage, a cryptographic file storage company, today announced the release of Opacity v1.0. The new product provides anonymous online file storage utilizing a crypto token payment system and a user friendly interface. No personal data such as email, name, or payment information is ever required or stored.
The new Opacity 128GB storage plan accepts payment in OPQ tokens for 1 year of storage service with unlimited free downloads. Opacity encrypts user data starting in the browser, …
Read The Full Article On CryptoCurrencyNews.com


Get latest cryptocurrency news on bitcoin, ethereum, initial coin offerings, ICOs, ethereum and all other cryptocurrencies. Learn How to trade on cryptocurrency exchanges.
All content provided by Crypto Currency News is subject to our Terms Of Use and Disclaimer.