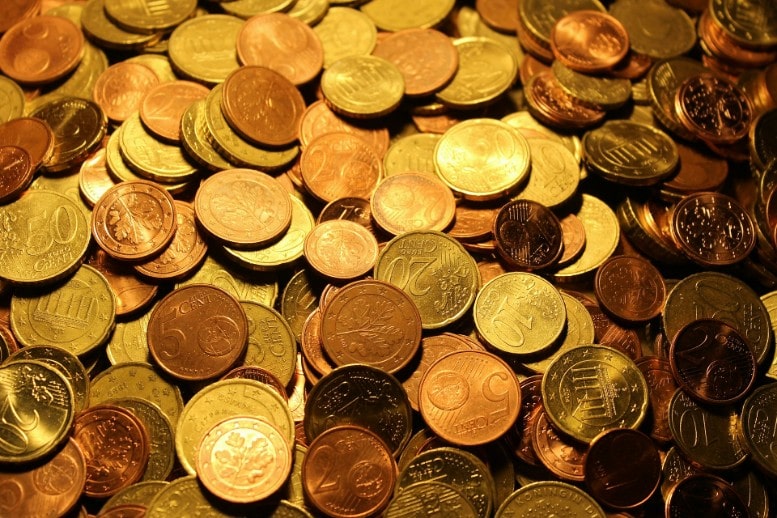 Jesse Lund, head of blockchain solutions at IBM, has just hinted that the tech company has plans to explore stablecoins in an interview with Cheddar yesterday. Lund did not disclose when this venture may debut but said it would be on its World-Wire platform.
IBM and Stablecoins
IBM began its venture with Stellar in late-2017 and finalized most of its plans in mid-2018. Stellar is an open-sourced, decentralized protocol that focuses on transfers between fiat currency and digital currency.
Lund told Cheddar that US banks are "very interested" in using stablecoins to send cross-border …
Read The Full Article On CryptoCurrencyNews.com


Get latest cryptocurrency news on bitcoin, ethereum, initial coin offerings, ICOs, ethereum and all other cryptocurrencies. Learn How to trade on cryptocurrency exchanges.
All content provided by Crypto Currency News is subject to our Terms Of Use and Disclaimer.