On July 25th-26th, 2019, Cointime Summit 2019 · Vietnam Station was held successfully in Equatorial Hotel, Ho Chi Minh City. The summit was hosted by Jinse Finance, Cointime, and co-hosted by The Blockchainer, Beecast.
With the theme of "Empowering Forefront of Blockchain Industry", the summit brought together well-known blockchain experts at home and abroad. Digital currency industry elites, excellent corporate managers, and blockchain media practitioners discussed hot spots, opportunities, and challenges about the current Southeast Asia market.
Senior representatives from the industry such as NEO, DFG, ETC, Payment Porte, made keynote speeches at the summit. As specialized strategic partners, Coingame, Kucoin and Ontrade exchange also attended this summit.
Head of Eco Growth, NEO Growth Development – John Wang shared details of NEO EcoBoost, which was aimed at building a flourishing ecosystem for NEO.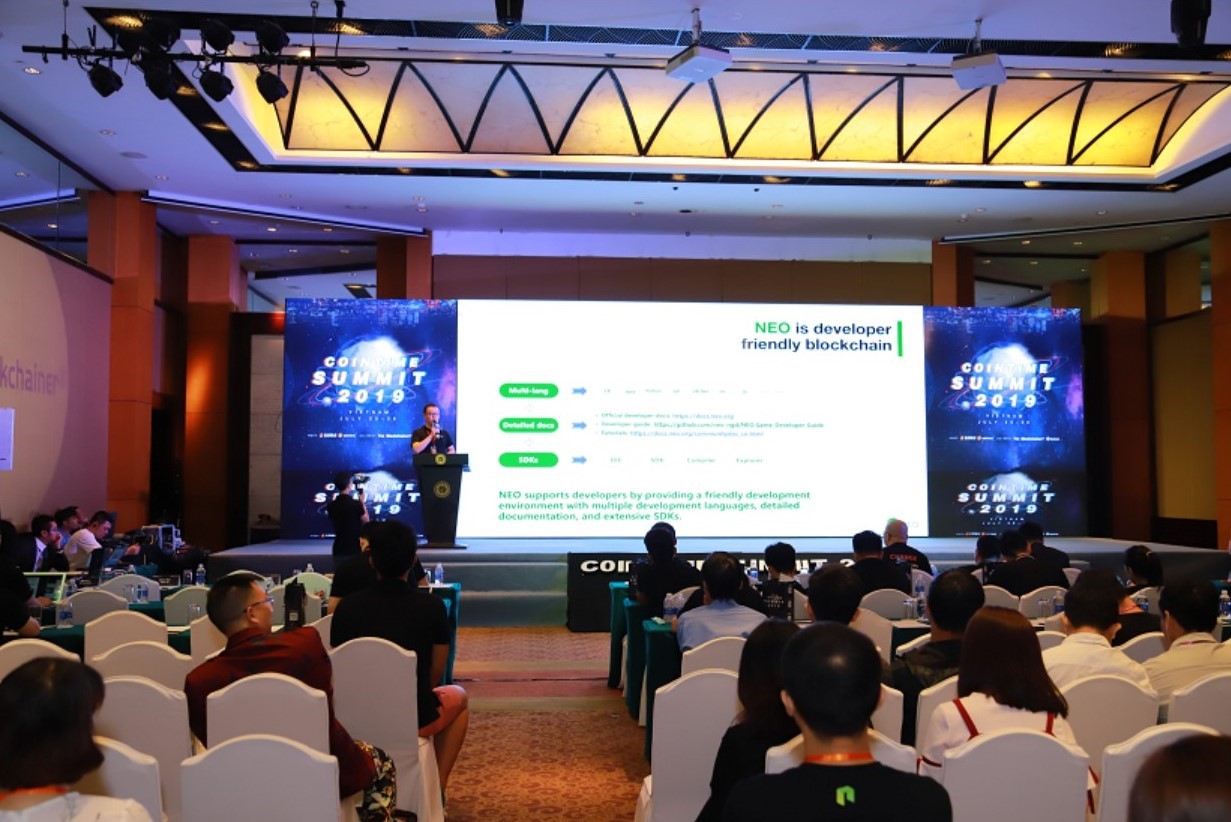 Founder of DFG, James Wo introduced the history of DFG, from globalization to Asia market, and portfolio and investment themes of DFG.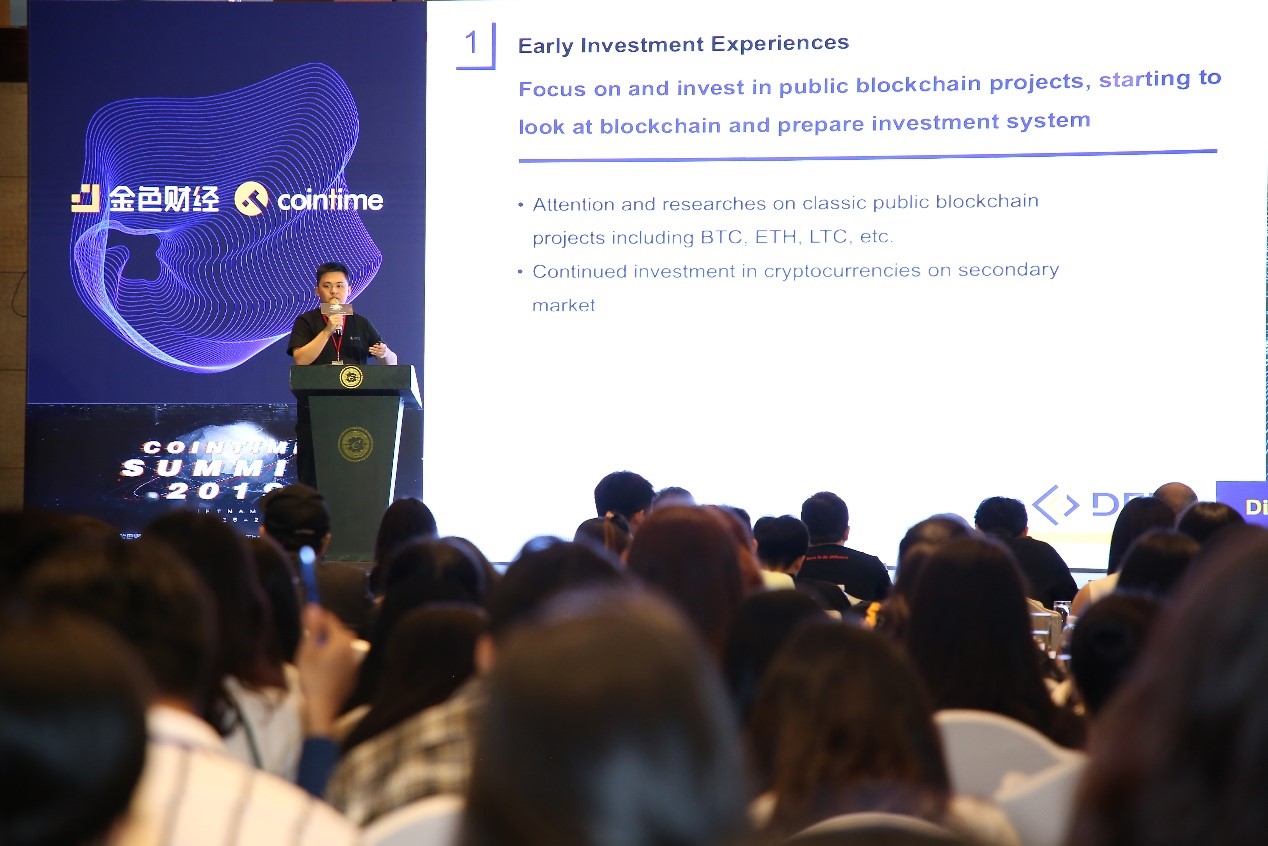 APAC Community Manager of ETC, Christian Xu discussed Atlantis, Ethereum classic hard fork, and ETC Labs. Atlantis will bring improved performance and availability, enriched functionalities, as well as better compatibility and interoperability between ETC and ETH.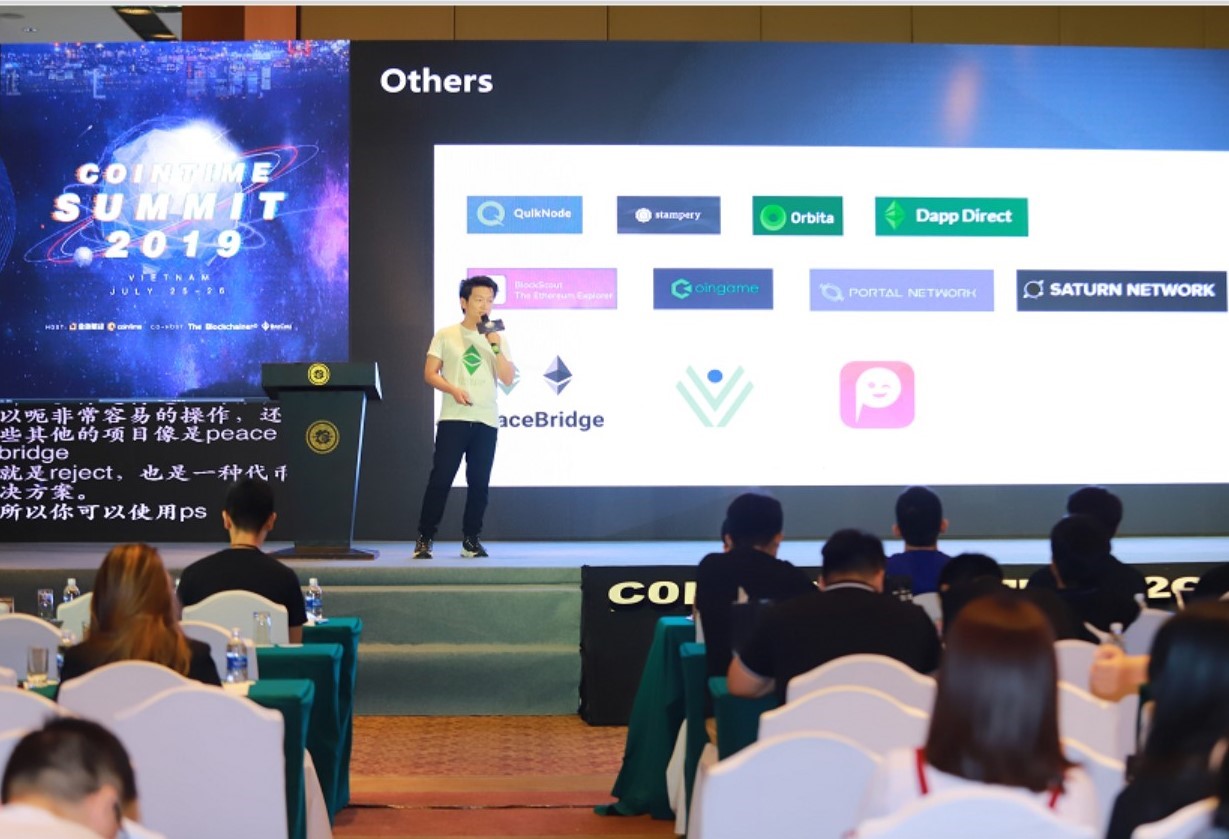 Founder of Payment Porte, Jeff Catalano delivered a speech about Payment Porte's mission, to empower the public with an enterprise-grade payment/virtual asset transfer solution.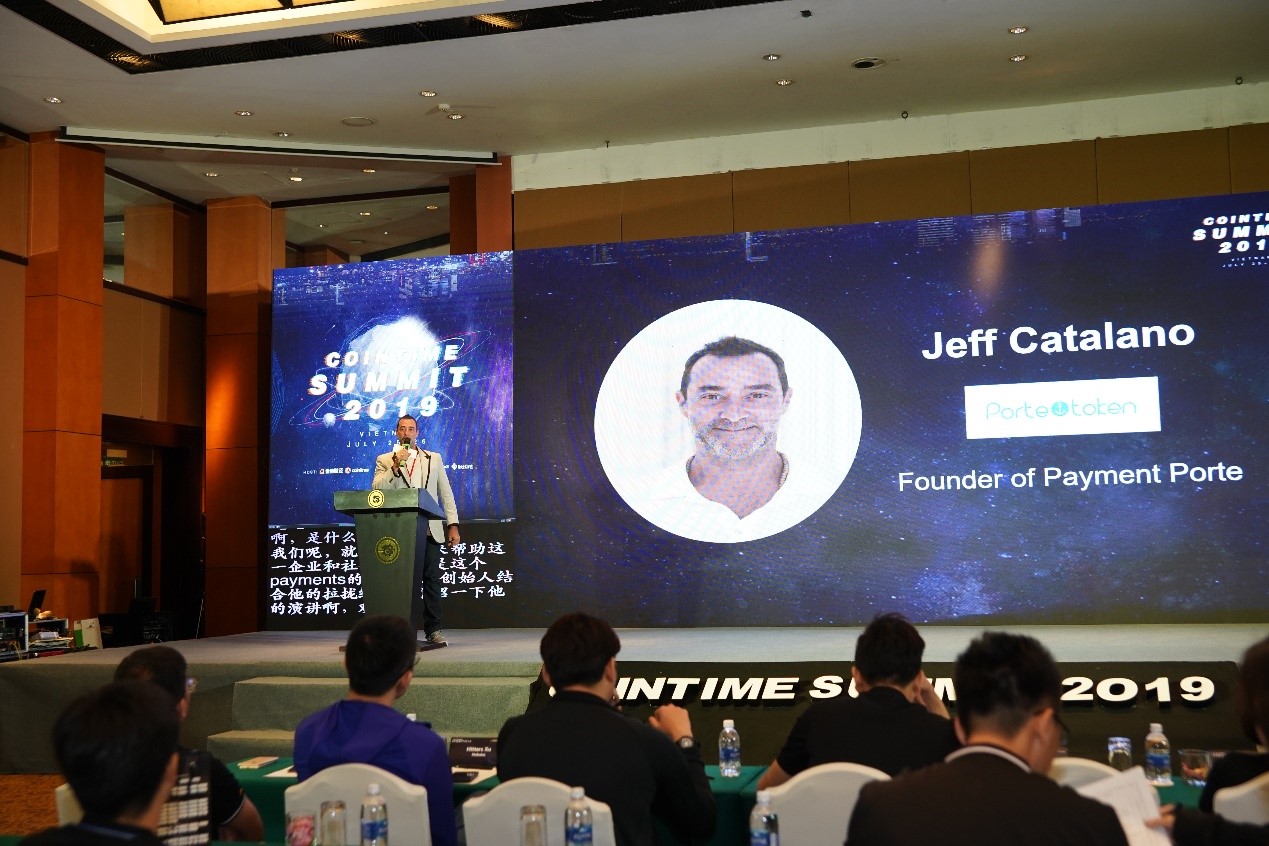 Coingame conducted an interactive game in the summit, which was highly praised by the practitioners.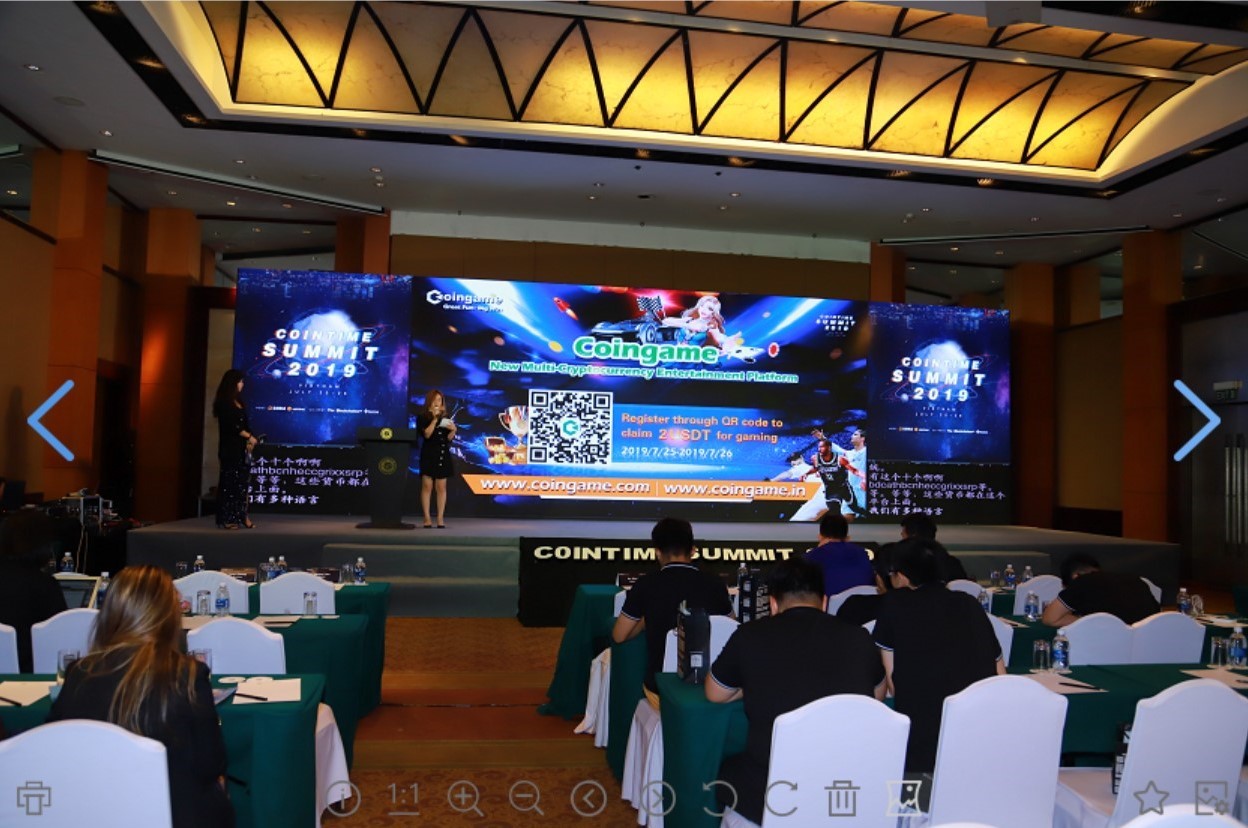 With " Explore the Road to Mass Adoption of Blockchain: from the Southeast Asian Exchanges' Perspective" as its theme, Kucoin, IDAX, Tokenomy, BitcoinVN participated in the panel discussion.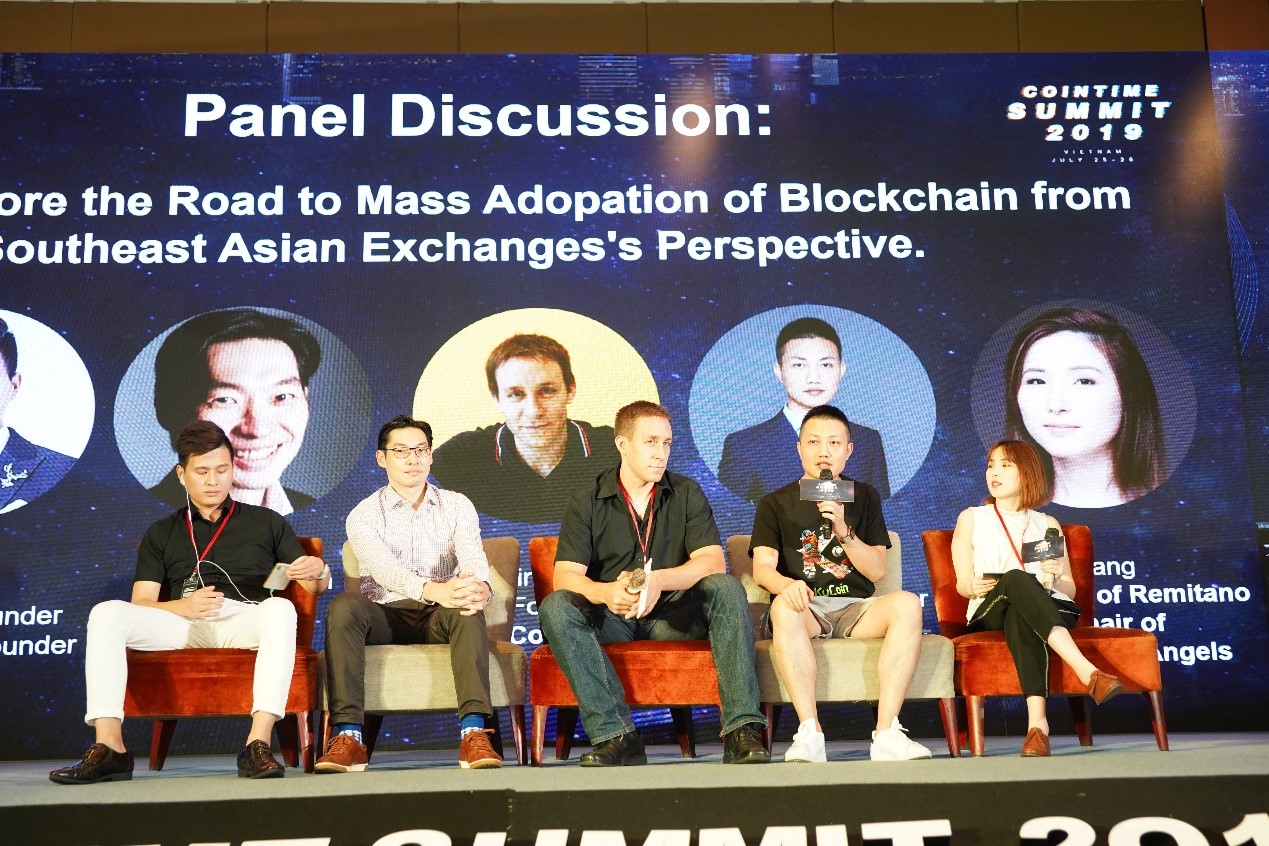 The conference also had great booths like Ontrade exchange, which provides trading matching, liquidity sharing, risk control, and settlement services of derivative products for the digital asset exchange industry.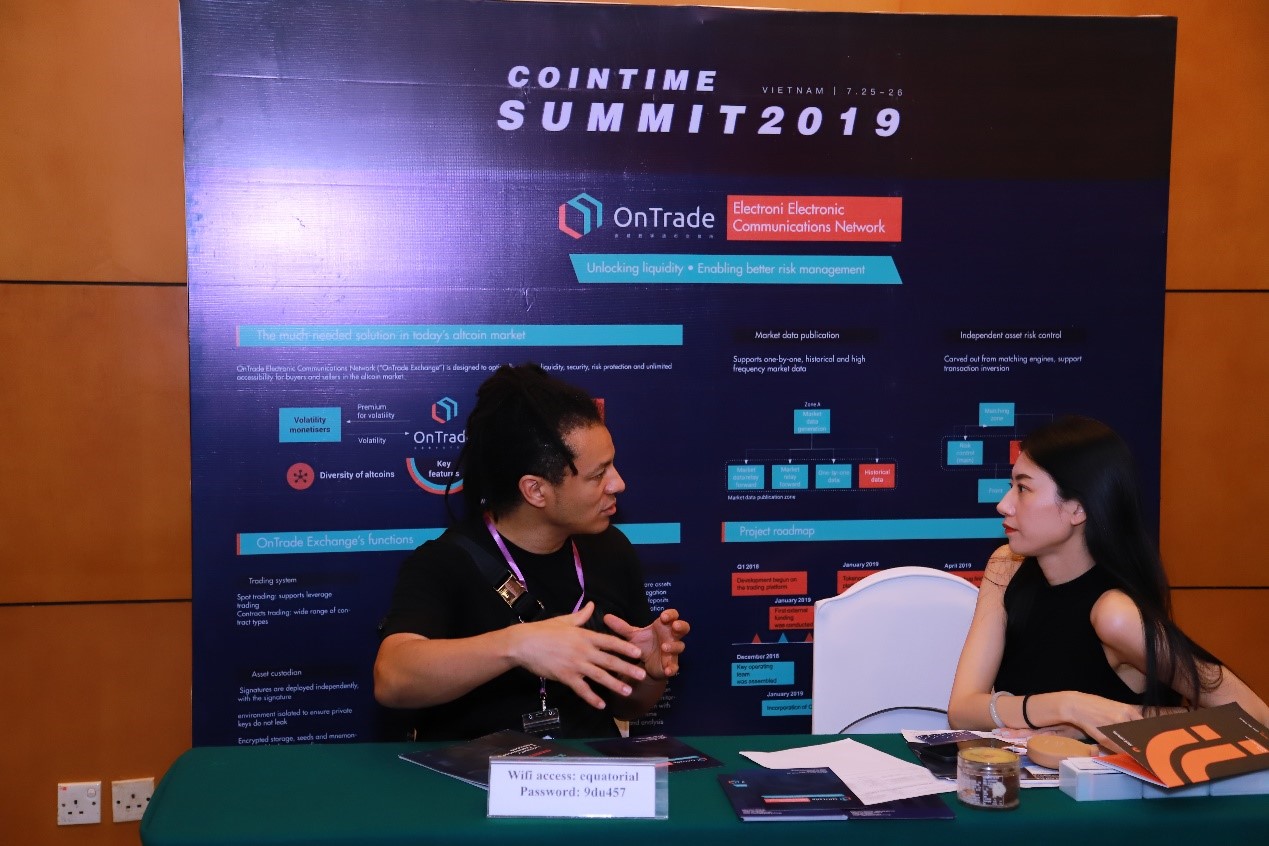 The summit attracted more than 500 industry practitioners, shared the most professional blockchain industry insight. The summit was also reported by more than 50 media around the world.
About The Blockchainer:
The Blockchainer is aimed at providing full life-cycle, one-stop, multinodal integrated and strongly synergic services for blockchain startups from all over the world with profound business potential and the opportunity to become leaders such as industry consulting, capital support, financing transactions, business counseling, resources connection, talent acquisition, marketing, community building, etc.
The blockchain industry is developing rapidly. Therefore, thematic conferences and summits will be held regularly in the central business centers of the world.If you are interested in blockchain industry events, please contact us at wayne.wu@blockchainer.vip for further information.
The post Cointime Summit 2019 · Vietnam Station was held successfully appeared first on Cryptoverze.