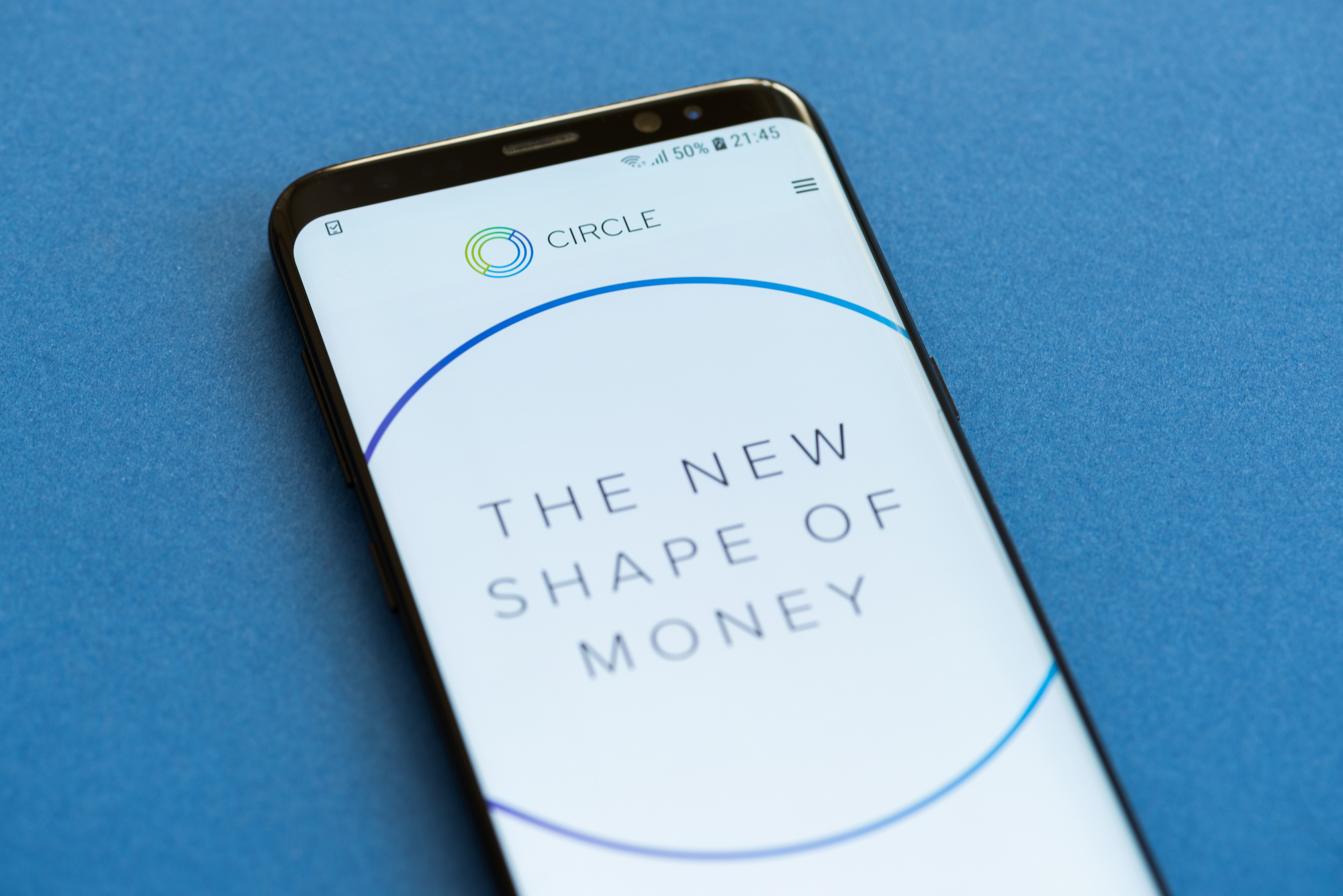 Circle, a cryptocurrency financial company which has been funded by Goldman, has released their third report on the USDC stablecoin. The USDC stablecoin is an Ethereum based token which had been announced in May, 2018, after the company raised 110 million dollars in an investment round.
The company states in the report that they have sufficient capital to back each individual token on a 1:1 basis. According to the report that published on the 16th January, 251,211,148 USDC tokens were issued and outstanding on 31 December 2018, while the company holds 251,211,209 dollars in deposits, an excess of 61 dollar reserves.
This report was important against to all people who doubt that companies actually back each stablecoin, even more so after Tether refused an audit report despite claiming to hold stablecoins worth 2.6 billion dollars.
The report states that "the issued and outstanding USDC tokens do not exceed the balance of the US Dollars held in custody accounts."
Grant Thornton, which offers professional audit, tax and advisory services, and wrote the report indicated:
"Our examination was conducted in accordance with attestation standards established by the American Institute of Certified Public Accountants."
The token had been added to the combined stablecoin market of major currency exchange Binance in December, after being listed on OKEx and Huobi.
The companies last audit report back in November also found no issues. The firm had around 127.5 million dollars, which was enough to redeem its tokens at the time.